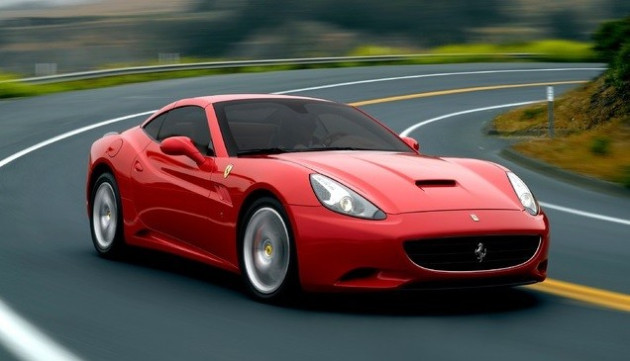 Ferrari is to curb the number of emails its staff are allowed to send in a bid to clamp down on "injudicious" messages which it says have punctured on productivity.
The Italian sports car manufacturer has moved to limit the number of recipients its staff are allowed to include in their online correspondence.
It said a profusion of emails that had "no relevance" were largely to blame for "time wastage and inefficiency" at its Maranello plant in north eastern Italy, which employs 3,000 workers.
"The injudicious sending of emails with dozens of recipients, often on subjects with no relevance to most of the latter, is one of the main causes of time wastage and inefficiency in the average working day in business," the car maker opined in a statement.
"To incentivise more efficient and direct communication within the company, the decision has been made to place much stricter limits on the number of emails being sent.
"Specifically, from now on, each Ferrari employee will only be able to send the same email to three people in-house."
With their electronic communications curtailed, employees were urged to communicate with each other more in the old-fashioned, low-tech way.
The statement added: "Ferrari has therefore decided to nip the problem in the bud by issuing a very clear and simple instruction to its employees: talk to each other more and write less.
"Ferrari's employees will be talking to their colleagues more from today forward."
The company is understood to be installing software that disables emails addressed to four or more recipients.
In May, Ferrari revealed it was scaling back production to less than 7,000 cars, compared to the 7,318 made last year, as part of a drive to protect the brand's exclusivity.