Fiat-Chrysler releases fix for 1.4m vehicles after hackers take control of a Jeep Cherokee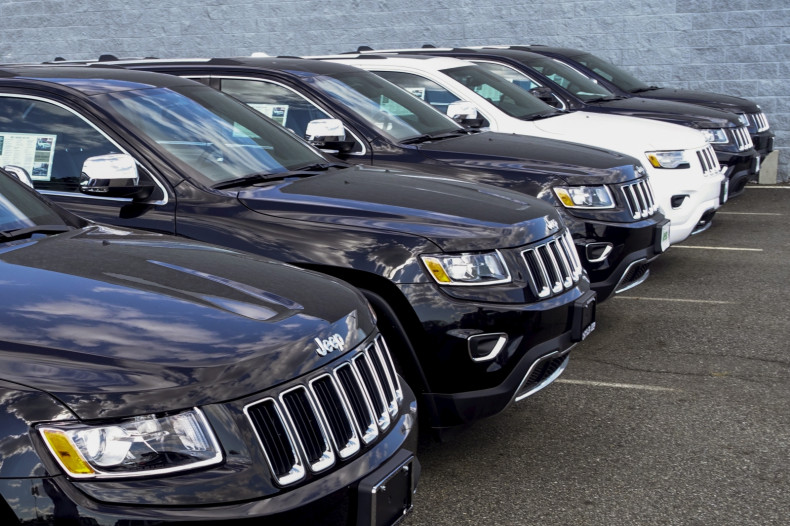 Fiat-Chrysler has issued a formal recall for 1.4m vehicles in the US after security researchers showed that its Jeep Cherokee could be hacked.
Earlier this week, researchers Charlie Millier and Chris Valasek demonstrated that the car could be taken over wirelessly to tech magazine Wired.
The pair showed that a hacker could claim control of the Cherokee's dashboard functions, door locks, steering, transmission, air conditioning, locks and brakes, and drive the vehicle at up to 70mph.
Fiat-Chrysler branded the pair's actions "criminal" and said the exploitation of the fault "required unique and extensive technical knowledge, prolonged physical access to a subject vehicle and extended periods of time to write code". It also said that it was "unaware of any injuries related to software exploitation".
Cherokee owners will be notified of the security flaw and encouraged to update their software which they will receive on a USB drive. The company has also said that no vehicles outside the US are affected.
A Fiat-Chrysler Automobiles spokesman said: "The security of US customers is a top priority, as is retaining their confidence in the company's products. Accordingly, FCA US has established a dedicated [engineering] team focused on identifying and implementing best practices for software development and integration."
In a press statement, Chrysler said the following vehicles could be affected:
2013-2015 MY Dodge Viper specialty vehicles
2013-2015 Ram 1500, 2500 and 3500 pickups
2013-2015 Ram 3500, 4500, 5500 Chassis Cabs
2014-2015 Jeep Grand Cherokee and Cherokee SUVs
2014-2015 Dodge Durango SUVs
2015 MY Chrysler 200, Chrysler 300 and Dodge Charger sedans
2015 Dodge Challenger sports coupes