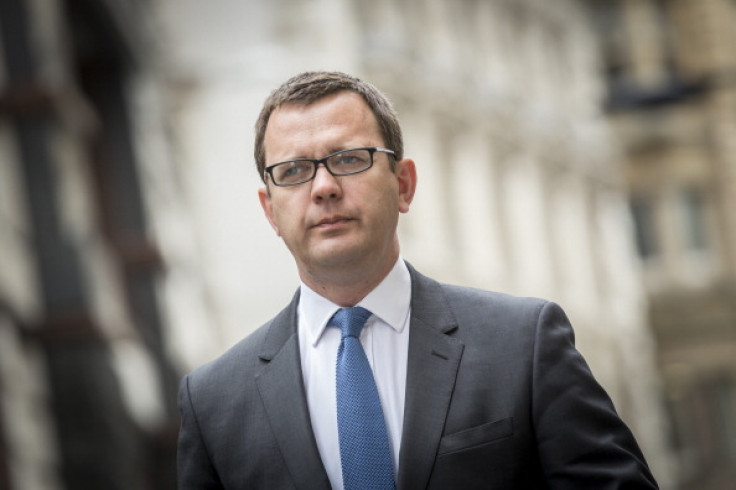 Former News of the World editor and Number 10 spin doctor Andy Coulson has been ordered to pay £150,000 ($234,000) towards the costs of last year's £1.7 million hacking trial.
Coulson was found guilty of conspiracy to hack phones while editor of the now-defunct Sunday newspaper and sentenced to 18 months' imprisonment at the Old Bailey last year.
Five other defendants, including former The Sun editor Rebekah Brooks, were acquitted of the charges.
At a hearing on 22 July, Mr Justice Saunders ordered Coulson to pay £150,000 over three years towards the huge court courts and acknowledged he might have to sell his family home to do so.
The sum is far less than the £750,000 prosecutors wanted David Cameron's ex-communications chief to fork out.