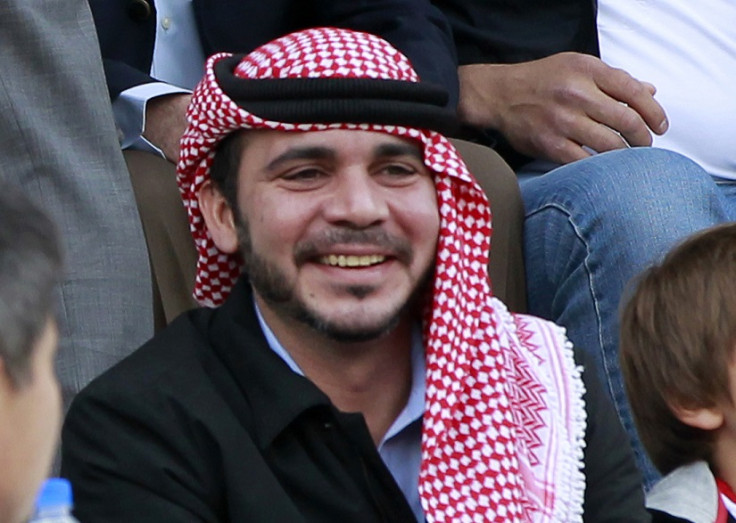 Prince Ali Bin Al Hussein of Jordan has vowed to put football back on top of Fifa's agenda after an annus horribilis for the sport's governing body.
The prince today announced he would be standing against incumbent Sepp Blatter to become the president of Fifa who has had an iron grip on the kingdom of football since 1998.
It was only last year that the 39-year-old royal, who is thought to be the favoured candidate of European football's governing body Uefa, said he was "fine" with 78-year-old Blatter standing for a fifth term.
But he is now looking to topple his superior at the presidential election in May.
The only son of the late King Hussein and Queen Alia, who died in a helicopter crash in 1977, Ali is the brother-in-law of Dubai's supreme leader, and champion racehorse owner, Sheikh Mohammed and has been Fifa's vice-president since 2011. Meanwhile, as a scion of the Hashemite dynasty Prince Ali traces his ancestry to the descendants of Muhammad's daughter, Fatimah.
Military background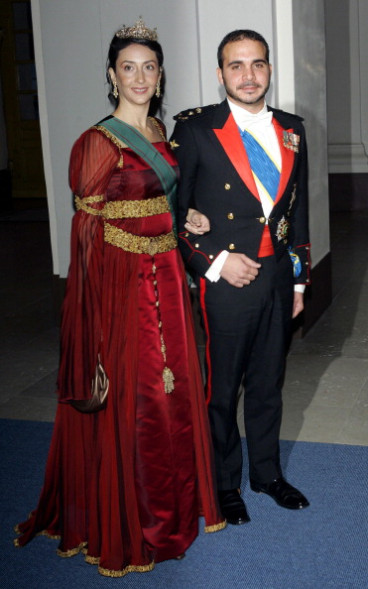 Ali was commissioned as an officer at the elite Sandhurst military academy in 1994. Before studying at the esteemed Princeton University in the United States, he served in the Jordanian Special Forces as a pathfinder, earning his military freefall parachute wings.
He holds various military honours, including the Grand Cordon of the Order of the Star of Jordan, the French Légion d'honneur,and the Order of the Rising Sun of Japan.
Achievements
Prince Ali has been president of Jordanian football since 1999, the same year he was asked to serve as commander of King Abdullah II′s Special Security in the Royal Guards.
He is the founder and president of the West Asian Football Federation, and under his presidency the membership increased to 13 countries.
Other interventions in football include his successful campaigning to lift Fifa's ban on the hijab in women's football in 2012.
Ali was also one of the Fifa officials who called for the publication of the Garcia Report, the investigation into alleged corruption involving awarding Russia and Qatar the 2018 and 2022 World Cups respectively.