Fifa in crisis: Former England star Gary Lineker urges major nations to quit footballing body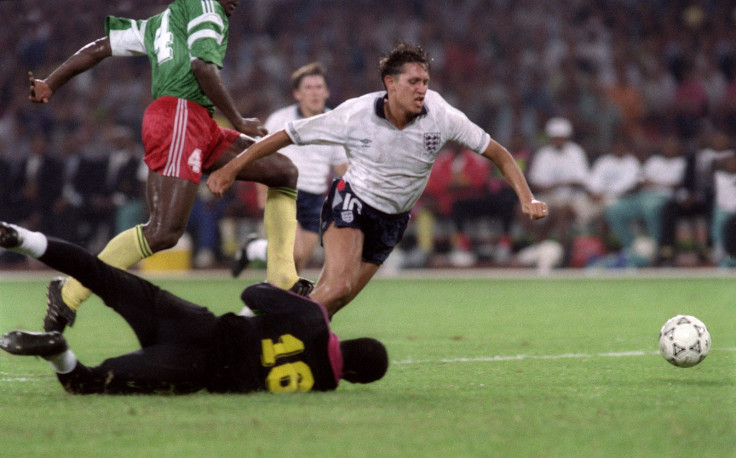 Former England striker Gary Lineker has called on major footballing nations to form a breakaway from Fifa in the wake of the corruption scandal ripping through the organisation.
Speaking to the Mirror, the former Everton, Spurs and Barcelona star – and now BBC Match of the Day presenter - called for the breakaway to end the "nauseating pollution of the world's game".
The World Cup golden boot winner added: "You would like to think it would be the beginning of the end for [Fifa president Sepp] Blatter, but the man is an incredible survivor.
"If any other organisation on the planet was found to be as corrupt as FIFA, then the man at the top would go – but Blatter has his own fiefdom and he seems immune to it.
"How can this man stay in charge when his organisation has been found to be so bereft of decency?
"I find it sickening that the beautiful game, the world's game – can be polluted in this way and left in such a condition."
The Leicester-born star added: "What is needed now is that the leaders of the FA [Football Association], and other major federations like France, Spain, Germany, Italy and Brazil, get together and agree enough is enough. They are all together in Zurich this week and need to decide it's high time to start again, to break away from Fifa.
"They have to show some mettle – our FA has usually led the opposition but Germany needs to stop sitting on the fence, for example. When the FBI start knocking people's doors down you hope it will be a game changer."
However, Lineker said it was unfortunate that "there are heads of ­football federations across the world who are scared to back a loser and lose their little pots of gold which Blatter promises them. He will continue to tour these countries, dishing out favours and earning votes for ­re-election in return."
© Copyright IBTimes 2023. All rights reserved.