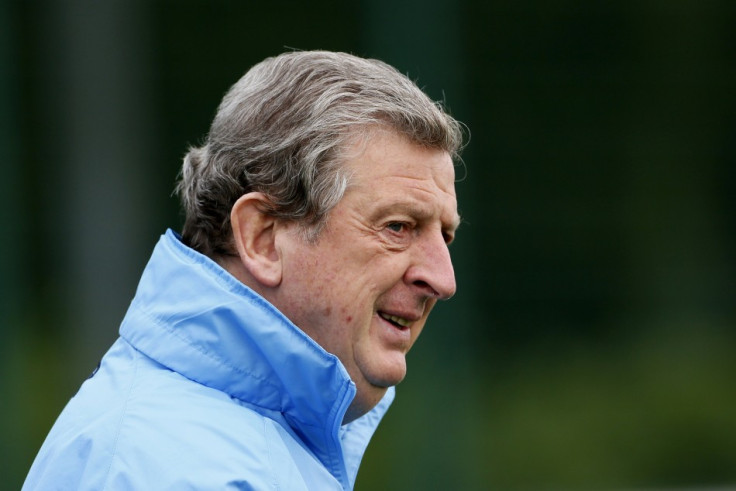 Hoteliers in Brazil have revealed the lavish requests made by some of the 32 national teams taking part in the Fifa World Cup.
With just over one month to go before over 700 members of national football contingents arrive in the country, hotels in 27 cities and nine states have been making final preparations for the tournament. Yet staff have reported certain squads have made extravagant requests, from special soaps to imported bananas.
The Algerian team have requested copies of the Quran by their bedside, and Uruguayans have asked for silent air-conditioning, to ensure a "peaceful and quiet environment".
Meanwhile, Ecuador have insisted on daily deliveries of their local banana varieties.
George Durante, the general manager of the Royal Tulip Hotel in Rio, said that Roy Hodgson's England team were one of the least fussy countries, as reported by The Australian.
Durante said the players have however requested a room specifically for playing video games: "They've only asked us to set aside one of our three restaurants for their exclusive use, give the footballers a dedicated video games room with three TVs and the latest games, and they want the sole use of the gym and swimming pool for just several hours every day."
The five-star hotel received a multi-million pound makeover and has 418 rooms across 17 floors, overlooking the Sao Conrado beach
Two floors with 64 rooms have been reserved for the England team and their technical staff in the Sao Conrado-based hotel. "We've gutted all their rooms and we're installing brand new furniture, beds, wooden floors, rust-free balconies and airconditioning," Durante said. "We've spent more than £2 million."
Some of the msot extravagant preparations have been made by Joachim Low's German team. The delegation has created its own training facility in the village of Santo Andre in Bahia, while the headquarters for the coaching team is a gated community with 13 houses and a football field.
Luciana Marotte Guimaraes, general manager of the JP Hotel in Ribeirao Prety, Sao Paulo, revealed that the French football federation has reserved all the rooms and requested special soaps.
"They asked us to buy two types of liquid hand soap, one for showering and the other to wash their hands," she said.
The Bosnia and Herzegovina national squad have requested a sound-proof screen. Lourival Pierim, of Casa Grande Hotel and Resort and Spa in Guaruja, Sao Paulo, said: "The players will dine on one side and coaching staff on the other. Their chatter will not be mixed."
As countdown to the soccerfest begins, Jerome Valcke, secretary general of Fifa, has said fans will face difficulties over transport and accommodation.
"It will not be for the media, it will not be for the teams, it will not be for the officials, it will be for the fans. My message would be, just make sure you are organised when you go to Brazil," he told the Irish Independent.