Roy Hodgson's England continue to slide down the Fifa world rankings, with the latest list putting the Three Lions at sixth place. Reigning world and European champions Spain remain the best football team in the world, by a quite considerable margin over the Germans. Argentina and Portugal swapped positions to place third and fourth respectively.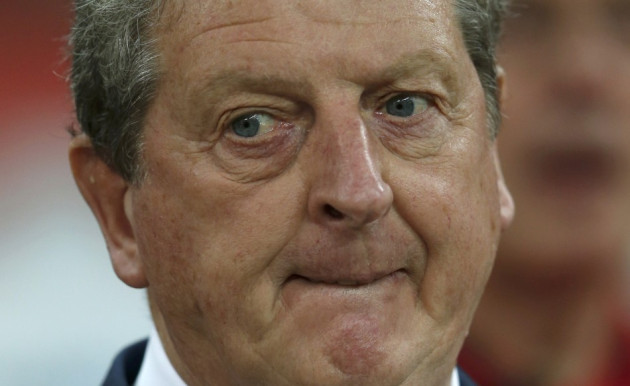 England are presently in the process of qualifying for the 2014 Fifa World Cup in Brazil and were drawn alongside the co-hosts for the summer's European Championships - Poland and Ukraine - as well as Montenegro, Moldova and San Marino. Hodgson's charges sit on top of Group Eight for now, with eight points from the first four games. Montenegro are second with seven and Poland third with five; Both countries have played only three games each.
The national team's two most recent matches were in October, when they beat San Marino 5-0 at Wembley and hung on for a 1-1 draw in Poland, in a rain-affected encounter.
Fifa regulations award points to teams based on factors such as the context of the match (friendly or competitive) and the nature and strength of the opposition. According to those criteria, England scored 375 points for the win against San Marino and 365 for the draw against Poland.
The big difference in the points formulae for those two matches was the relative strength of the Polish (146) and the minnows San Marino (50), meaning that had Liverpool and England captain, Steven Gerrard and his men managed to hang on to the lead Manchester United striker Wayne Rooney gave them after the half-hour mark, the points haul from the Poland game could have been substantially larger and ensured they remained fifth in the rankings; or maybe even leapfrog Euro 2012 finalists Italy, into fourth.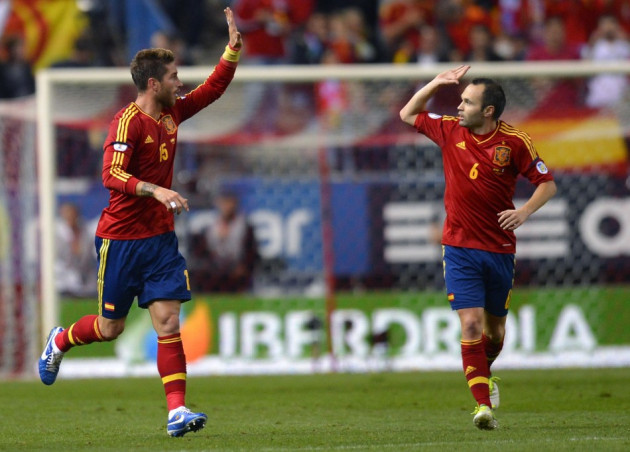 The Italians were among the big movers, climbing three spots to fifth on the back of a strong showing against Denmark. The biggest mover among the top teams, however, was Belgium. The national team for the Red Devils is packed with a number of top players, like Chelsea's Eden Hazard, Arsenal's Thomas Vermaelen and Tottenham's Jan Vertonghen, and it showed. Wins over Scotland and Serbia catapulted Marc Wilmots' men ten places to 20th.
Top Ten:
Spain (1564)
Germany (1421)
Argentina (1349)
Portugal (1178)
Italy (1169)
England (1167)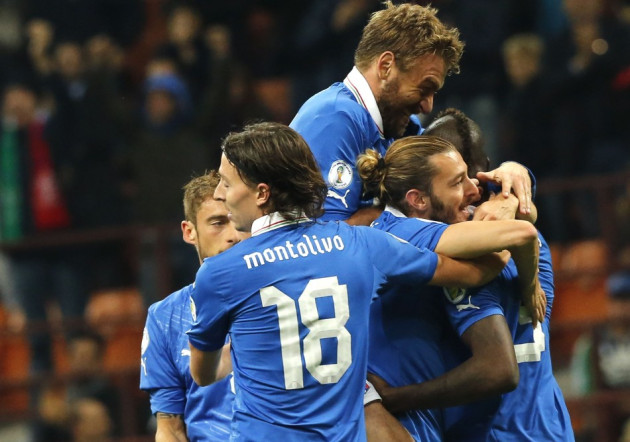 Netherlands (1128)
Colombia (1110)
Russia (1084)
Croatia (1078)
Other Notable Countries:
Brazil - 13 (994)
Mexico - 14 (984)
Ivory Coast - 15 (974)
France - 18 (938)
Sweden - 23 (826)