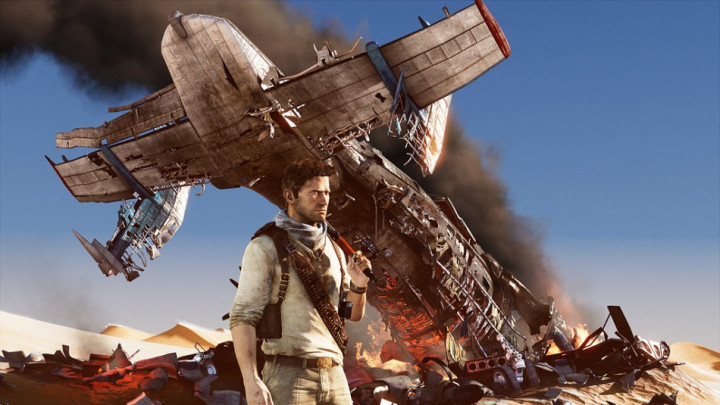 Uncharted 3 had made a lot of buzz in the pre-release days and has gone ahead to become the best-selling game of the franchise so far.
At the fifteenth annual Interactive Achievement Awards, the game secured about 12 nominations across various categories.
The Academy of Interactive Arts and Sciences has nominated outstanding game franchises based on merit under each category. Sony PS3 games seemed to top the category listings, including Infamous 2 and LittleBigPlanet 2.
Infamous 2 is nominated for Outstanding Achievement in Original Music Composition, besides LittleBigPlanet 2's nomination for Outstanding Achievement in Online Game Play and Outstanding Achievement in Original Music Composition.
Quite disappointingly, Killzone 3 failed to break into any category and, much to the dismay of its fans, faltered in securing the nomination for Outstanding In Online Game Play, expected for its unique Warfare mode.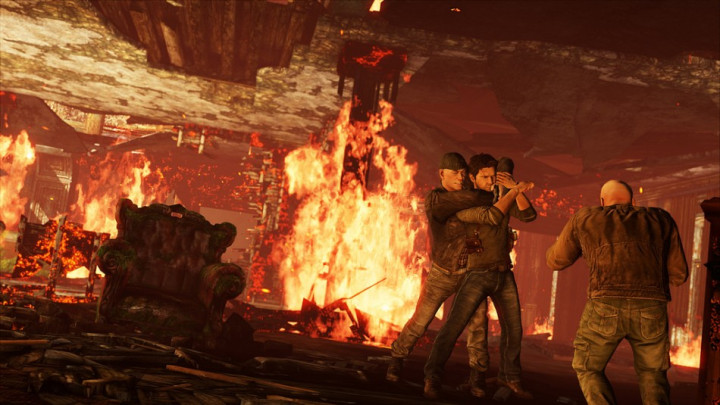 Quite deservingly, Uncharted 3 has been nominated for Game of the Year as well as Adventure Game of the Year, besides considerations for Outstanding Achievement in Connectivity, Outstanding Animation and so on. The year 2011 witnessed some top class games across several genres within a short span of time.
With Uncharted 3 in the pole position with maximum nominations for awards, there is a frenetic race for top honours across Outstanding Achievement in Visual Engineering and Outstanding Achievement in Connectivity categories.
Having big game titles like Batman Arkham City, Uncharted and L.A Noir in contention for Visual Engineering and games like Battlefield 3, Call of Duty: Modern Warfare 3 and LittleBigPlanet 2 vying for Outstanding Achievement in Connectivity the winner is anyone's guess.
As the event gears up to unravel the winner of the coveted Game of the Year award, the huge expectations among restless fans will hit the pinnacle. The year 2011has witnessed some great games flaunting their prowess on the PS3 platform.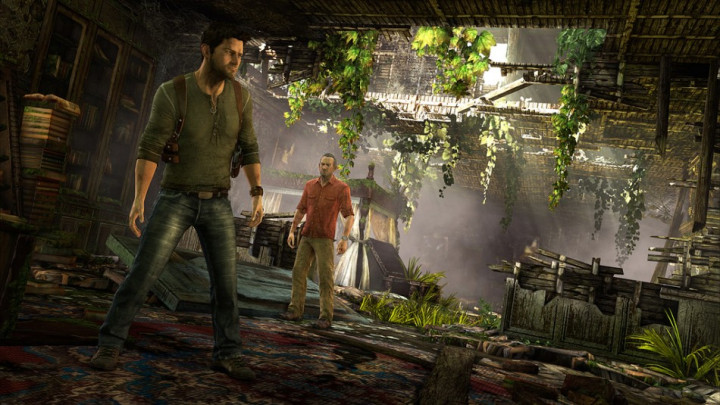 Quite expectedly, the five Game of the Year nominees are: Batman Arkham City, Portal 2, Uncharted 3, The Elder Scroll's Sky and Zela: Skyward Sword. The AIAS has classified the award distribution over 25 categories and one may have a clear look on the handy PDF file before drawing the favorites.
Will Uncharted 3 take away the top honours leaving others behind? Will there be a surprise dark horse to make the final cut? It's anybody's hard guess.
Meanwhile, watch this cool launch trailer on Uncharted 3: Drake's Deception:
Must Read:
Modern Warfare 3, FIFA 12 and Battlefield 3 Top List of Best-Selling Games in 2011

Rockstar North 's Dream Job on Offer: Playing Games, Finding Bugs