The Call of Duty franchise continues to dominate the gaming market for the third consecutive year in a row by topping the top 10 sales chart for the UK edition.
According to Chart-Track's sales figures for the year 2011, Modern Warfare 3 is once again the best-selling video game followed by FIFA 12 and Battlefield 3 in that order. Zumba Fitness is the surprise pick of the lot at number four.
Meanwhile, Bethesda studio has managed to break into the top 10 with Skyrim taking fifth position. The latest sequel in Elder Scrolls series has become the best-selling game ever from the franchise.
On the downside, Skyrim has only made it into the top 5 on Xbox 360 platform while failing miserably on the PS3. This may be attributed to the ensuing lag issues with the game console.
Down on the sixth position is Just Dance 3, followed by Assasin's Creed: Revelations, L.A. Noire, Saints Row: The Third and finally Batman: Arkham City filling the bottom half in that order.
Here is the complete chart-list for games provided by Chart-Track based on sales figures in UK for 2011:
Top 10 All Formats Chart
1: Call of Duty: Modern Warfare 3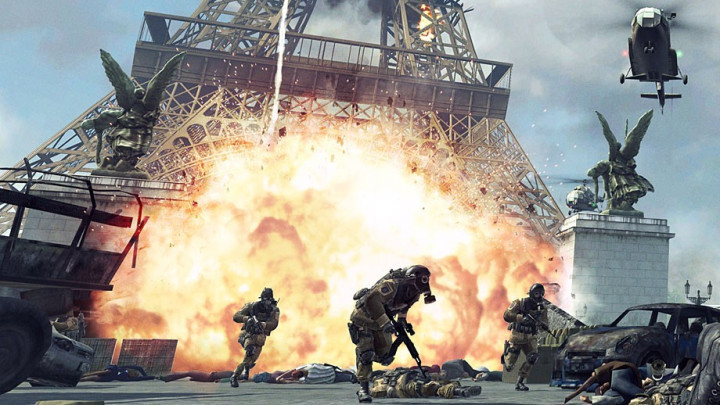 2: FIFA 12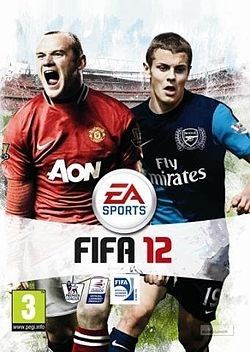 3: Battlefield 3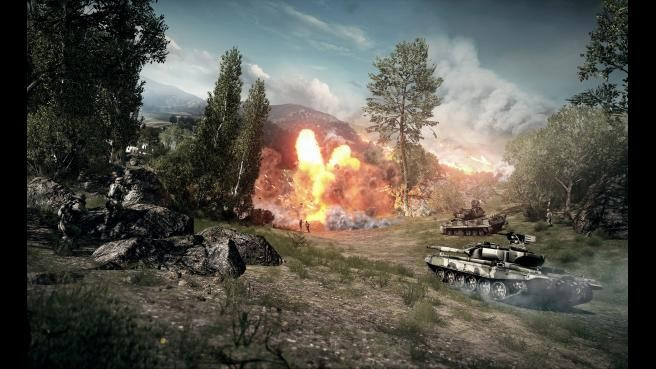 4: Zumba Fitness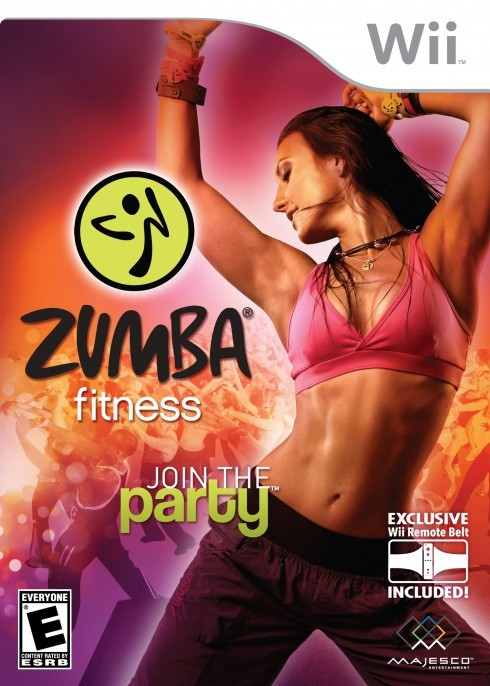 5: The Elder Scrolls V: Skyrim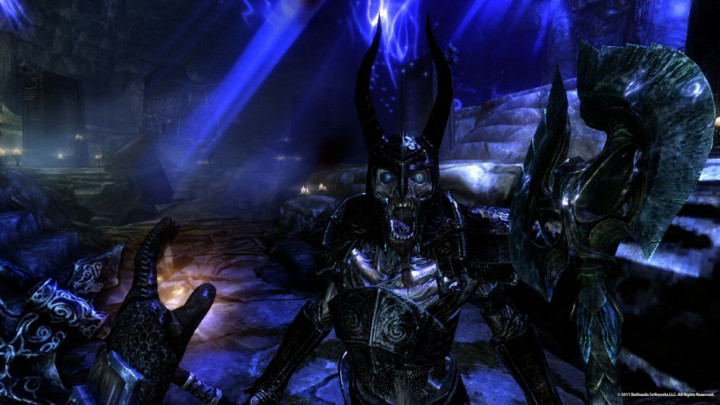 6: Just Dance 3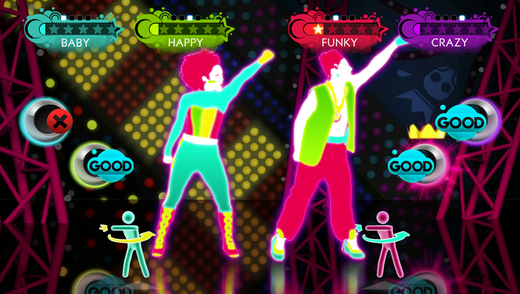 7: Assassin's Creed: Revelations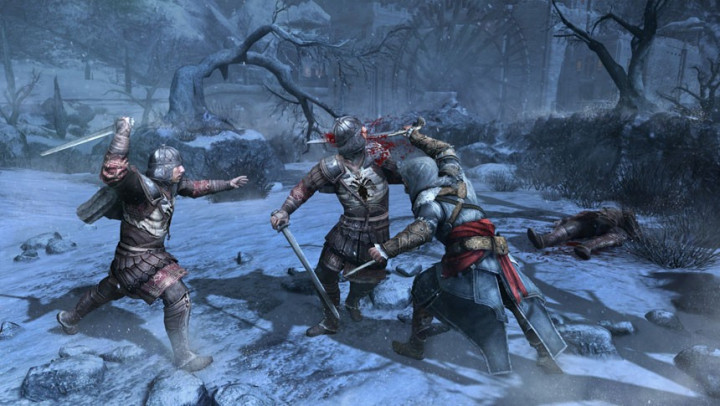 8: L.A. Noire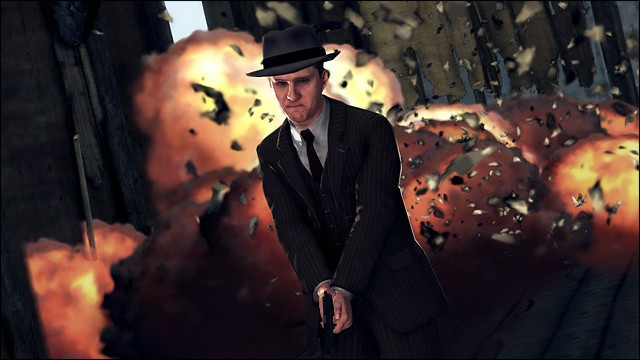 9: Saints Row: The Third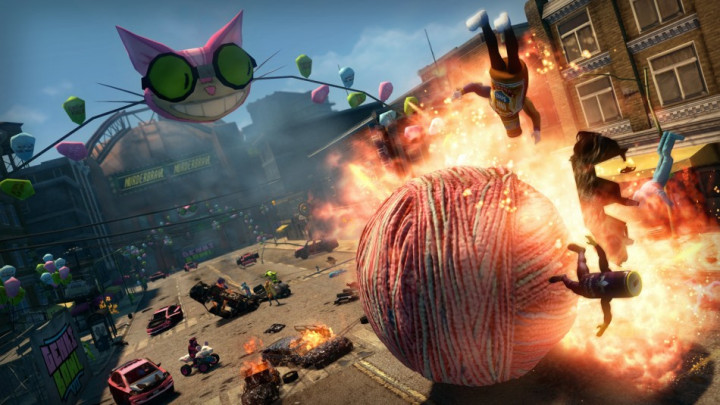 10: Batman: Arkham City