Dozens of clinics in the UK have admitted to giving defective breast implants to patients but the government still insists there is no urgency for removing them.
At least 50 British clinics have reported burst, perished and broken implants made by French manufacturer Poly Implant Prothese (PIP) to the medical watchdog since last week.
The total number of British women whose implants have ruptured is not known but conservative estimates suggest it could be as high as 1,000.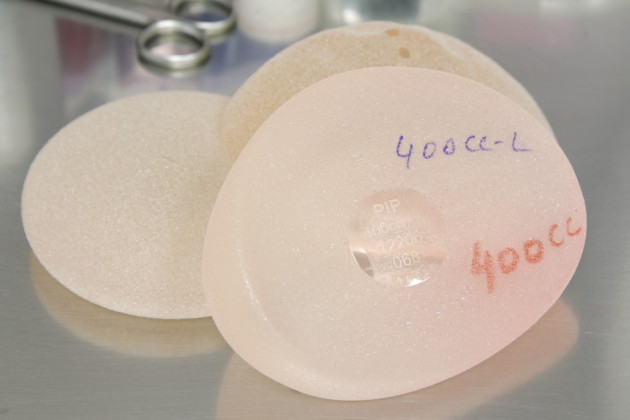 Health secretary Andrew Lansley has called a government review on the issue and it is due to report by Friday.
Lansley told the BBC that the "overwhelming evidence" continues to support the advice the government has given to women with PIP implants.
"It is not advisable for women to routinely have implants removed because the risk associated with an operation of that kind would outweigh the benefit of removing these implants," he said.
The president of the British Association of Aesthetic Plastic Surgeons, Fazel Fatah, who is advising Mr Lansley, said it would be impossible to get reliable figures but warned: "The point is not so much the rupture rates but that the quality of the silicone in these implants is not of medical grade.
"Therefore, the implants are not fit to be implanted into humans," he said.
There is growing concern about the safety of the prostheses, which have been created using cheap, industrial-grade silicone.
It has also been revealed that they contain untested fuel additives - materials commonly used in the oil or rubber industries.
There has been ongoing debate over the rupture rate of the defective implants.
The Independent Healthcare Advisory Services (IHAS) said following an audit of its patients that the average rupture rates reported for PIP implants ranged between one and two percent, which was described as "within the industry standard".
Other industry experts have expressed concern over whether this estimated rupture rate is accurate and have called for further investigations.
The British Association of Plastic, Reconstructive and Aesthetic Surgeons (BAPRAS) reiterated its recommendation that PIP implants should be gradually removed in all recipients.
"While the evidence shows that there is no need for panic as there are no proven links with cancer, the probable increased risk of rupture and potential irritation of the sub-standard silicone gel used in these implants means it would be sensible for the implants to be removed whilst they are still intact," said Tim Goodacre, BAPRAS leading consultant plastic surgeon.
Goodacre said women considering implant removal surgery should consult fully qualified, General Medical Council specialist-registered plastic surgeons who are members of BAPRAS. "They [the women] must not put themselves at any unnecessary risk."
BAPRAS believes a national, compulsory, device-based register should be set up for all episodes of breast implantation, regardless of whether operations are conducted privately or on the NHS.
About 45,000 British women are known to have had PIP implants and some estimates have put the cost of removing them at £150 million.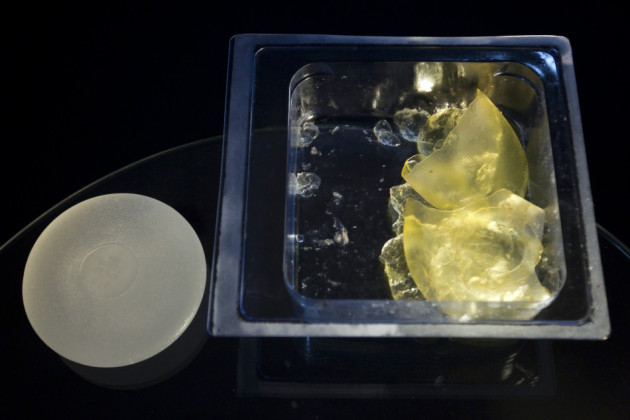 Meanwhile, the Czech pharmaceuticals authority called for women with silicone breast implants manufactured by PIP to undergo medical checks, but said it did not know how many women in the Czech Republic were affected.
The State Institute for Drug Control said it had ceased distribution of the implants in 2010 at the request of French authorities, but had not been warned of any cases of implants rupturing or otherwise malfunctioning.
The PIP scandal has become a global health scare affecting about 300,000-400,000 women across 65 countries, with most of them in Latin America and Europe.