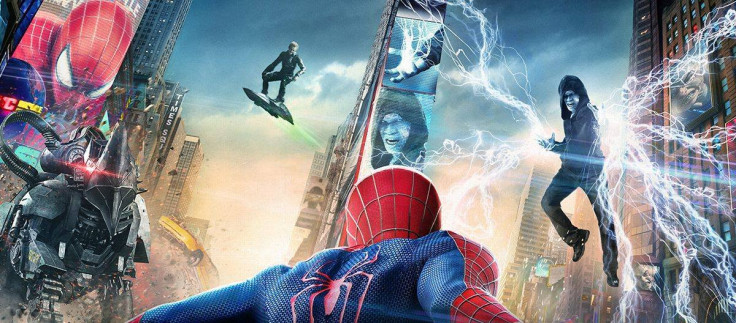 Up till now, there was a big question mark over the fate of The Amazing Spider-Man franchise. After the dismal performance of Amazing Spider-Man 2, it was quite unclear whether Sony Pictures will go ahead with the third instalment of the reboot. However, these latest developments suggest that the next film is indeed happening:
Bill Beckman Casting has sent out a casting call for extras for a film that "Sony is producing" and stars "actors Andrew Garfield and Dane DeHaan". And if that isn't solid enough information, the description along with the call states, "Peter Parker/Spider-man faces a new challenge to protect New York City." (via CinemaBlend)
So, looks like Spidey is all set for another big screen outing. Not sure whether this piece of information is good or bad as it might mean that Spider-Man will not be part of the Marvel Cinematic Universe in Captain America 3: Civil War. But on the other hand, fans who appreciate Garfield as the quirky and goofy superhero might be excited to see him reprise the role, especially after the recent Sony email leaks suggested that the studio is not too happy with the actor and might replace him.
The fact that there is already a casting call out means that shooting is either already happening, or very soon to commence. Maybe fans can expect to see The Amazing Spider-Man on the big screen in 2016, as the studio originally planned. Will Gwen Stacy return? That remains to be seen.