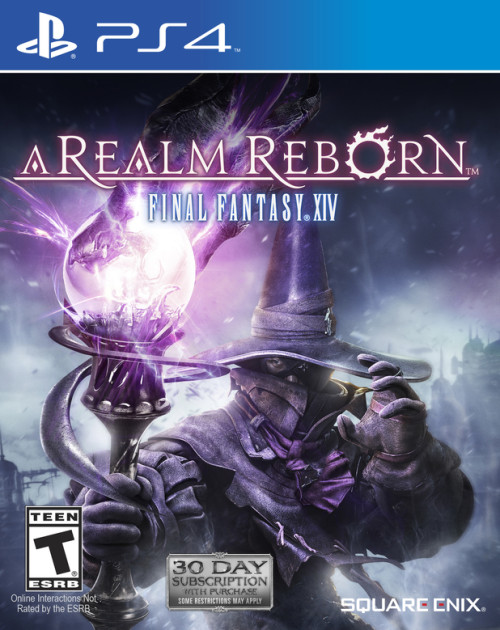 In what comes as good news for Final Fantasy fans, a new PS4 game from the franchise will be out during the next few months. Square Enix, the game's publisher, has announced that the title, Final Fantasy XIV: A Realm Reborn, will be out on April 14.
Pre-order
For those users who would like to pre-order the title, pre-orders begin on January 27th. Players who pre-order the game will receive some special benefits:
1) Access to the Mog Cap and Cait Sith Doll minion
2) And an opportunity to get their hands on the game on April 11th
Apart from this, players who already own a registered version of Final Fantasy XIV Collector's Edition and players who plan on buying the Final Fantasy XIV: A Realm Reborn Collector's Edition, will get the Fat Chocobo Mount and a Wind-up Moogle minion. It is worth noting that they are exclusive only to the PS4 version of the title.
Also, players who own the PS3 edition will be able to transfer their progress to the PS4 title for free. But once you have made the transfer, there is no going back.
Beta Test
PS4 players can access the Beta test for free on February 22.
Pricing
A collectors edition of the game will be retailing at $79.99 exclusively through the Square Enix Online Store, the digital version for $59.99 and the standard version for $39.99.