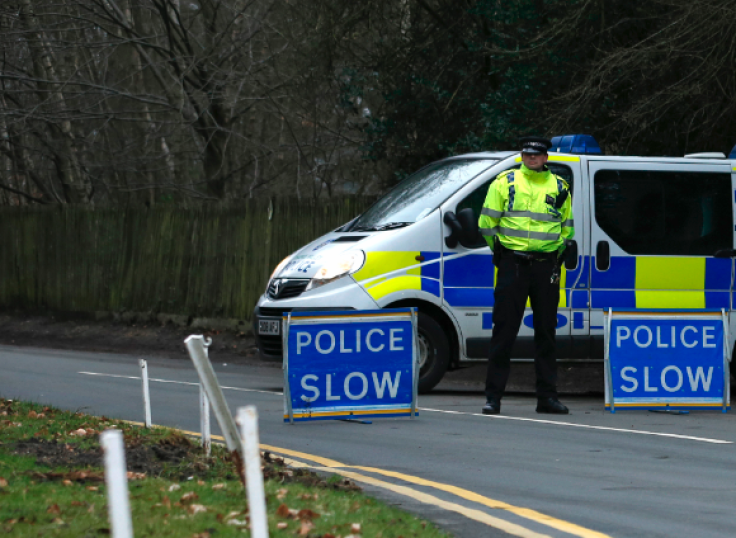 Sussex Police have arrested a 34-year-old man in connection with stabbing to death a pensioner in a suspected road rage incident near Findon, West Sussex.
Donald Lock, 79, was knifed multiple times after he crashed while driving south on the A24 on Thursday (16 July) night.
He struck the rear of a car that was also travelling south, just past the junction with the Black Horse pub.
Lock got out of his vehicle and was confronted by the driver of the other vehicle, who stabbed him repeatedly.
The offender then got back into his car and drove away south on the A24.