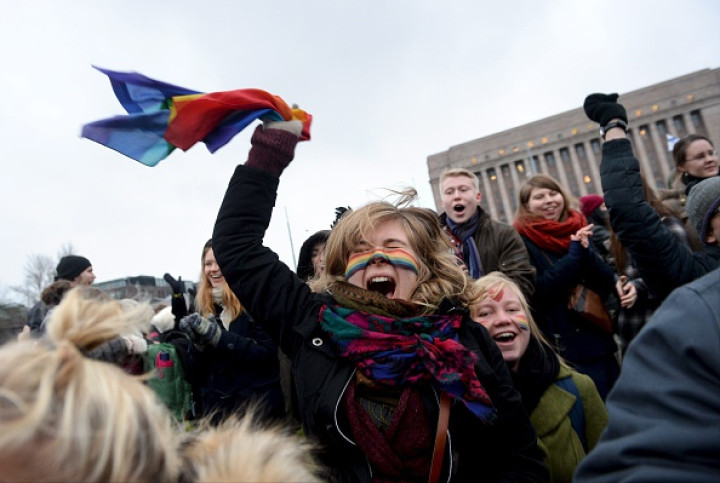 Thousands of people have resigned from the Lutheran Church in Finland after the country passed a law in favour of same-sex marriage at the weekend.
The mass-resignation from Finland's largest religious body came as archbishop Kari Mäkinen praised the legislation.
"I know how much this day means for rainbow people, their loved ones and many others. I rejoice with my whole heart for them and with them," he was quoted by Pink news as saying. "We are in the same situation as our neighbouring Nordic Churches: our concept of marriage needs a fundamental examination.
"Speaking for myself, I think it is time for reconsideration. It will take place from the standpoint of the church's own principles," he continued.
"I would like to warmly thank the proponents of the law, and all those who have taken part in the debates, regardless of position.
"There are many who are now disappointed and feel concern. This is understandable. Their experience will be respected, and the Church will listen to their fears in future, as well as in society as a whole."
However, following the remarks, at least 7,800 people officially resigned from the state-supported Lutheran Church's online service, created to ease the registration process, Finland's Yle News reported.
Many people left comments on the website stating their decision to quit was driven by Mäkinen's comments.
By implementing the new legislation, Finland became the 12th European country to have legalised gay unions.
However, further laws will have to be implemented before the first gay marriage - expected to take place in 2017 - can be officially celebrated in the country.