Vatican Backtracks on 'Homosexuals' Gifts and Qualities' Comment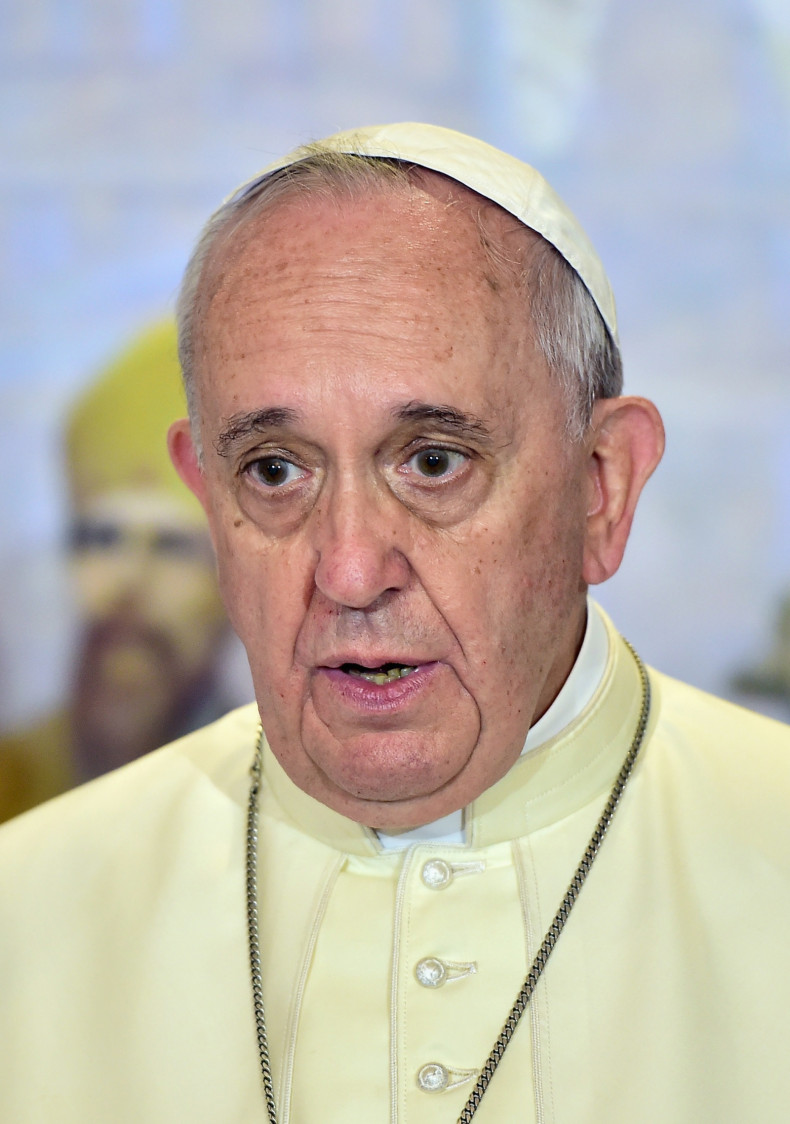 The Vatican has seemingly backtracked on a comment in favour of gay people, following negative reactions from conservative Catholics.
The religious institution had released a document, know as Relatio, in which it declared that homosexuals "have gifts and qualities to offer the Christian community".
The declaration, however, sparked outrage among conservative bishops who distanced themselves from the comment.
The clerks called the Relatio, which also called for an opening up towards unmarried couples who live together, an "unacceptable" deviation from church teaching.
As a result, the leaders of the bishops' meeting who produced the Relatio said the paper was just a "working document", and not an official statement.
Another version of the document is expected to be revealed at the weekend.
"The report, obviously composed under pressure, has easily given rise to some misinterpretation," British cardinal Vincent Nichols said. "It is not a doctrinal or decisive document. It is, as stated in its conclusion, 'intended to raise questions and indicate perspectives that will have to be matured and made clearer on reflection."'
American cardinal Raymond Burke, the head of the Vatican's Supreme Court, told Catholic World Report that the document contained positions "which many synod Fathers do not accept and, I would say, as faithful shepherds of the flock cannot accept."
South African cardinal Wilfrid Fox Napier called the statement "irredeemable."
"The message has gone out that this is what the synod is saying, this is what the Catholic Church is saying," he said. "It's not what we're saying at all."
The Relatio reflected Pope Francis's desire of a more positive approach towards homosexuals.
The pontiff, in fact, urged the Church to stop being obsessed with the issue of homosexuality and to stop discriminating against gays.
"If someone is gay and he searches for the Lord and has good will, who am I to judge?" the pontiff told journalists last July.
"The Catholic social teaching says homosexuals have to be treated with dignity and not marginalised."