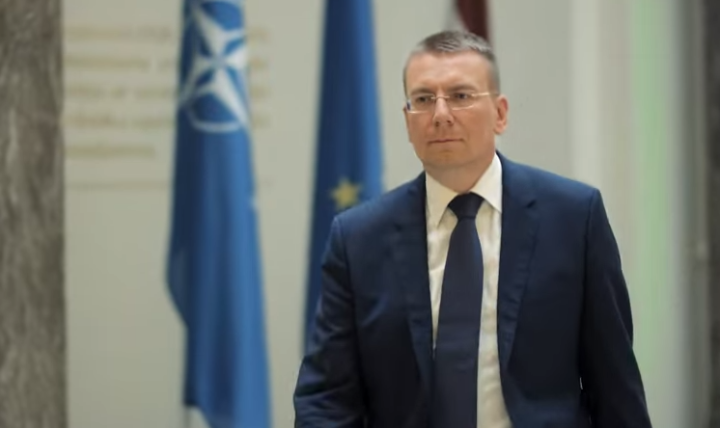 Latvia's Minister of Foreign Affairs has publicly declared he is gay on Twitter.
Edgars Rinkēvičs wrote a tweet in the evening of Thursday ( 6 November) in which he "proudly" announced his homosexuality.
The tweet was shared and liked by thousands of people, with many congratulating the minister for the courage he showed to come out on a social network.
Homosexuality is legal in Latvia. However lesbian, gay, bisexual, and transgender (LGBT) people may experience legal challenges which are not faced by heterosexuals Latvians.
For example, households led by a same-sex couples are not entitled to the same legal protections available for other couples.
Latvia has only one LGBT rights organisation, Mozaika, which was founded in 2005 following homophobic manifestations during the Riga Pride and Friendship Days - a festival aimed at spreading tolerance towards homosexuals.