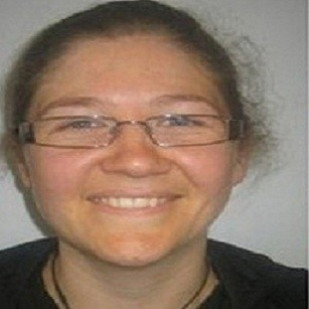 The funeral of murdered police officer Fiona Bone has taken place at Manchester Cathedral, amid emotional scenes.
The 32-year-old was shot dead last month in a gun and grenade attack which also claimed the life of colleague Nicola Hughes, who was buried yesterday.
PC Bone's funeral cortege progressed along packed city streets, to widespread applause from those gathered on the pavements to pay their respects.
The cortege was led by six horses from Greater Manchester Police's mounted unit. PC Bone's hat and gloves were laid on top of her coffin.
Thousands of people congregated around the cathedral, with loudspeakers relaying the service to those gathered outside.
During the service, Chief Constable Sir Peter Fahy told the congregation that PC Bone "set high standards for herself and others", and praised her "warmth, maturity and humanity."
Fahy added that "helping people and building community spirit was at the heart of everything she did."
Sgt Stephen Miskell described PC Bone as the "perfect police officer", adding:
"Fiona was wonderful at keeping colleagues' spirits high with her bubbly nature. She was wonderful about caring for others."
Shocking
Bone and Hughes were killed after visiting a property in Mottram, Greater Manchester, to report a burglary. Police say the pair were lured into a trap and ambushed.
One-eyed former fugitive Dale Cregan has been charged with killing both women. He also faces two more murder charges over the deaths of a father and son in Manchester.
Cregan, 29, turned himself shortly after the incident. He had evaded capture by police for months, despite a £50,000 bounty on him.
Chief Constable Sir Peter Fahy said Bone and Hughes "exemplified the very best of British policing."