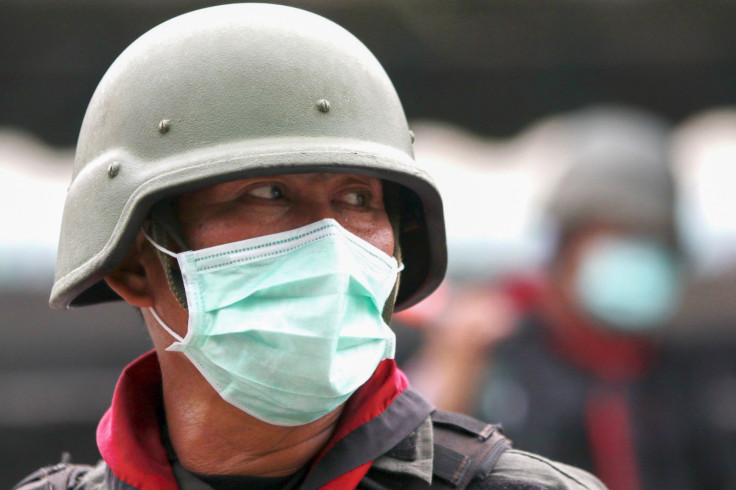 At least 17 schoolgirls have been killed and several others unaccounted for after a major fire broke out at a dormitory in Thailand. All of the girls were aged between five and 12 and were staying at the Pithakkiart Witthaya School, Wiang Pa Pao district, it was reported on Monday (23 May).
Around 38 schoolgirls, mostly hailing from local tribal villages in the surrounding areas, stayed at the facility. Local police say the fire began at about 11pm local time and occurred after lights had gone out in the dormitory of the privately run school.
"The fire is out, but the cause of the blaze is still under investigation," Colonel Prayad Singsin, Commander of Vingpatao district in Chiang Rai, told AFP.
Most of the bodies of the deceased have been charred beyond recognition. DNA tests are under way to determine the identity of the victims.
Several other girls are injured in the incident and two of them are thought to be in a serious condition.
"There were 38 students inside the dormitory when the fire broke out. Some were not yet asleep so they escaped," the province's deputy governor, Arkom Sukapan, told AFP.
"But others were asleep and could not escape, resulting in the large number of casualties."