First Alien Covenant trailer teases a scary Prometheus sequel
Michael Fassbender will reprise his role as the android, David.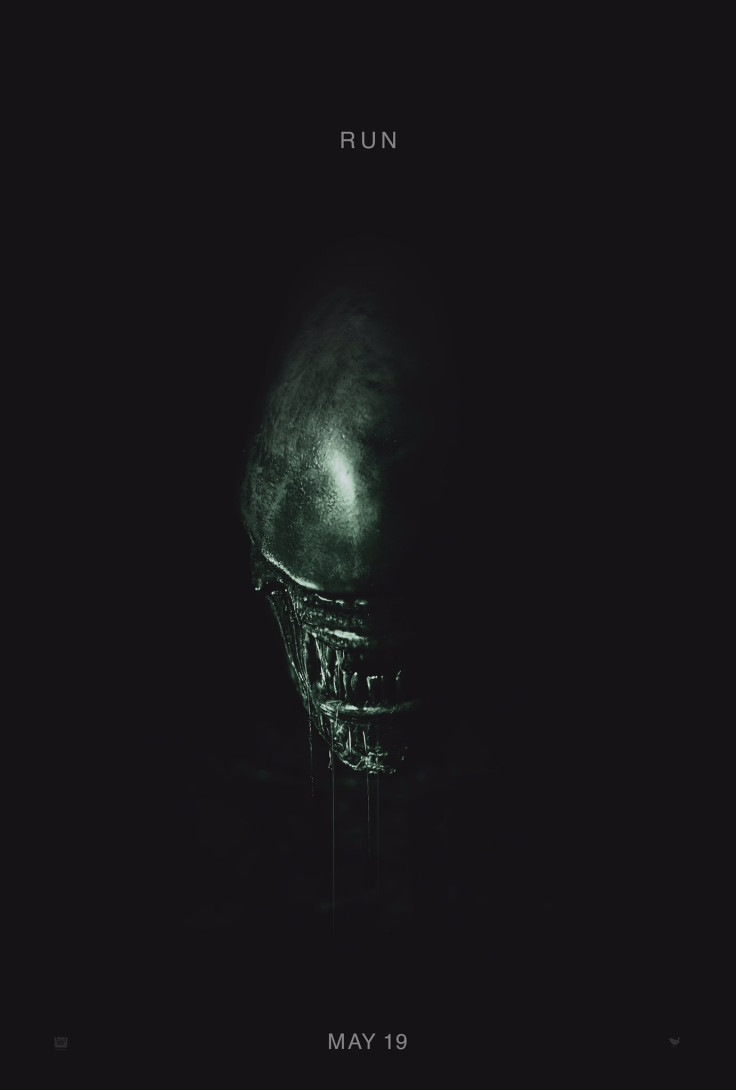 The 20th Century Fox has unveiled the first official trailer for its upcoming sequel Alien: Covenant and it is sure to give you nightmares. Michael Fassbender is reprising his role as the android, David, who is the sole inhabitant of an "uncharted paradise" which is visited by the crew of the colony ship Covenant.
The trailer also promises carnage and blood, with the Alien's terrifying titular creature making several appearances throughout the video. The film is directed by Ridley Scott, who helmed the original 1979 Alien movie and the 2012's semi-prequel Prometheus. Other than Fassbender, the movie stars Katherine Waterston (Inherent Vice), Billy Crudup, Demian Bichir, Danny McBride, and James Franco.
Previously, Fassbender teased that the movie has an "imminent disaster feel that Alien had". The X-Men actor told Collider: "This Alien is going to be... I'm very excited to see it and everybody in the film was saying this is a film that we all want to see. It's much scarier than Prometheus but it's got the same sort of scope of Prometheus. It's kind of got more of the sort of thriller, imminent disaster feel that Alien had, so it's kind of a beautiful meeting of both of those films. I'm really excited to see it, I think it's gonna be super scary number one and then again with the massive scope of Prometheus... Once it starts and the ball starts rolling, it doesn't let up. It's really gonna bring chills to the cinema."
Alien: Covenant hits theatres on 19 May, 2017. Here's the official synopsis for the movie
Ridley Scott returns to the universe he created in Alien with Alien: Covenant, the second chapter in a prequel trilogy that began with Prometheus — and connects directly to Scott's 1979 seminal work of science fiction. Bound for a remote planet on the far side of the galaxy, the crew of the colony ship Covenant discovers what they think is an uncharted paradise, but is actually a dark, dangerous world — whose sole inhabitant is the "synthetic" David (Michael Fassbender), survivor of the doomed Prometheus expedition.
© Copyright IBTimes 2023. All rights reserved.