First BMW i3 redesign and battery boost tipped for 2017
BMW's only all-electric car will receive redesigned front and back, plus a new battery, report claims.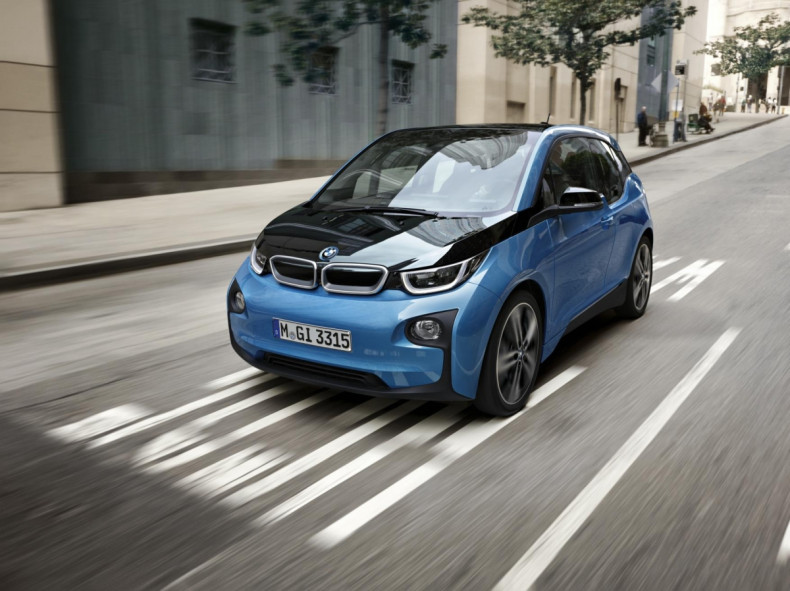 A new version of the BMW i3 electric city car will reportedly be revealed in 2017, with a redesigned body and the ability to drive further between chargers.
The new car is said by company insiders to feature a reworked front and rear, along with a new battery which will increase range "noticeably" from the current limit of 180 miles.
Speaking to German weekly newspaper Welt am Sonntag, unnamed company sources said the car's range would grow substantially, but the increase will be less than 50%.
Claims of this update, the first visual change since the i3 was launched in 2013, comes soon after the car's range was boosted via a battery update in the second half of 2016. The update increase battery capacity from 22kWh to 33kWh, boosting range from 80 miles to around 114 miles.
This car's arrival helped i3 sales to surge in Europe, making the BMW the best-selling of any electric or plug-in hybrid car in October, beating rivals from Nissan, Renault, Volkswagen and Tesla. In all, 1,656 i3's were registered in Europe last month, up 51% year-on-year.
The new model, which went on sale over the summer, also appeared to reduce so-called "range anxiety" among buyers, as the all-electric i3 now comprehensively outsells BMW's "range extender edition", which includes a small petrol engine to act as a generator when the battery runs out.
In a statement sent to IBTimes UK, a BMW spokesperson said: "BMW has a process of ongoing development for its cars from launch through to complete new model. From time to time some models receive engine or styling changes during their lifetime. This is a natural process that many other manufacturers also adhere to. The current BMW i3 more that meets customer expectations and is the best selling premium electric vehicle with more than 60,000 sold globally since launch."