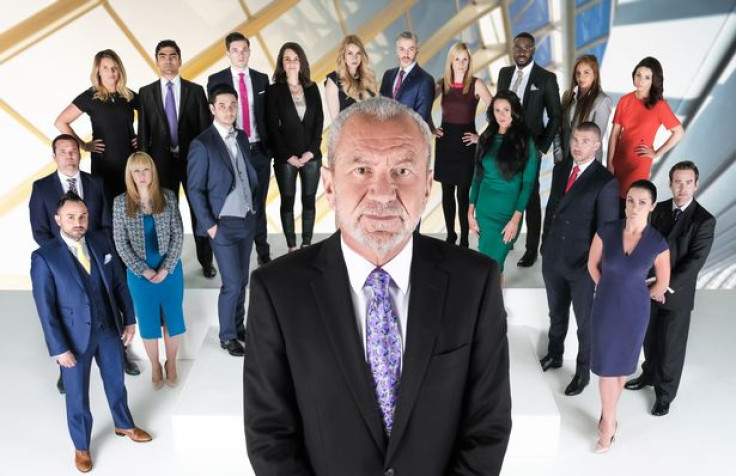 The exciting new series of The Apprentice airs tonight (6 October), and even king of cantankerous sorts, Lord Sugar, seemed rather happy about it at the press screening and Q&A last week.
But it has now emerged that the 69-year-old business magnate planned to quit the BBC1 hit series unless they altered the format of giving the winner a job.
Lord Sugar claimed that the original prize infuriated existing employees at his companies who found themselves having to make way for a newbie, explaining: "It wasn't a good idea and that was it. I said, 'I'm not doing that any more'," The Sun reports.
After he threatened to throw the towel in, the Beeb changed the format in 2011 so that the billionaire invests £250,000 in the auspicious winner's business plan.
He added: "That was the only basis on which I was going to continue doing it. Giving someone a job was turning out to be quite difficult.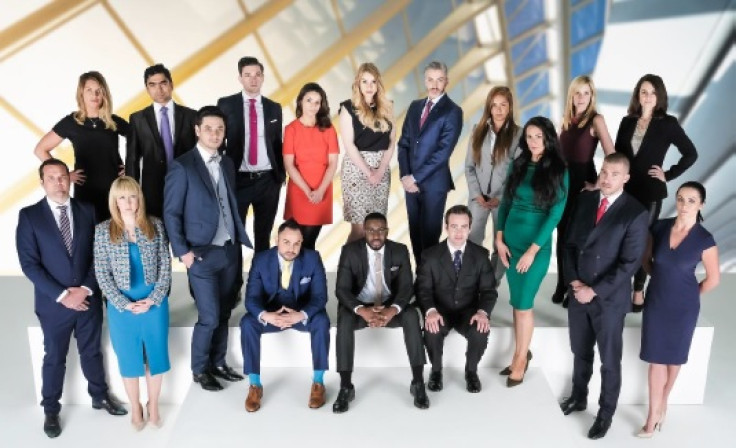 "It was problematic as far as other employees were concerned. You don't just create a job out of thin air. Otherwise you don't have a good business do you? There was never an empty job. I would frankly not be still doing this if I hadn't changed the format."
This year's series commences tonight (6 October) at 9pm on BBC1 and features some larger-than-life characters and some funny moments. He begins his 12th search for a new business partner with fellow business curmudgeons Karen Brady and Claude Littner by his side – who act as Sugar's "eyes and ears."
Following his usual scary pep-talk to the 12 quivering yet boastful lambs, he divides them into boy/girl teams, lets them pick ridiculous (and rather ambitious) team names for themselves and sends them off on their first challenge. The opening task will involve taking a load of collectibles to a Wimbledon car-boot sale where their aim is to spot the treasure within the trash, and it's more like your nan's local dodgy car boot sale than an episode of Antiques Roadshow.
They aim to sell as many goods as they possibly can – and after their hectic day of flogging things for all prices under the sun – they face the terrifying trio in the window-less boardroom in Sugar's ivory tower. And yes, one candidate will be fired. Gulp.
Check out all of the contestants in full detail here.
The Apprentice airs tonight at 9pm on BBC1.