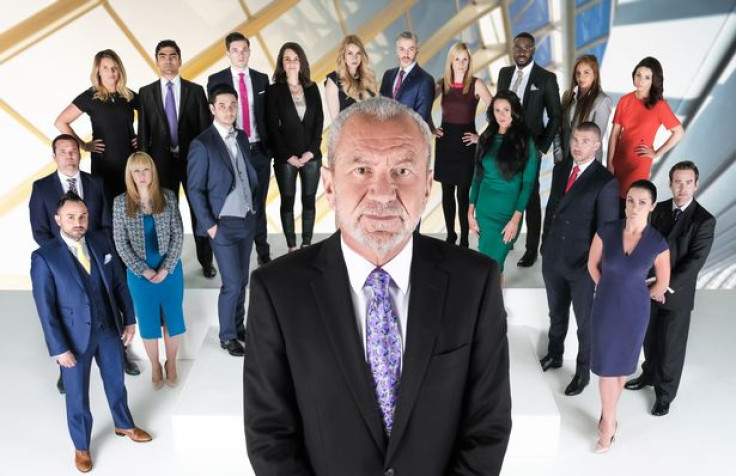 It's only a matter of time before Lord Sugar and his fellow business curmudgeons, Karen Brady and Claude Littner, return to BBC1 for a brand new series of The Apprentice. After IBTimes UK attended the first episode screening, we can confirm that the contestants seem louder, dumber, funnier and more animated than ever – and the show is pregnant with the possibility of birthing future world-shakers such as Katie Hopkins and Saira Khan.
During the Q&A after the screening with Lord Sugar and his stone-faced, mildly supercilious helpers Karen and Claude, the business magnate couldn't ignore the success of one of the show's predecessors, the acerbic-tongued Hopkins – who was let loose onto the world following her stint on the third series of The Apprentice in 2007. He referred to her as "Piers Morgan on steroids" and claimed she had used the show to make herself famous before pursuing an unrelated career path.
History of Hopkins
Hopkins could well and truly have been Alan Sugar's apprentice winner – for he was so impressed with her that she was all set for the final before SHE withdrew her position from the competition. The mother-of-three cited problems regarding childcare provision for her daughters, pulling out at the end of the penultimate task. Hopkins proved to be a public fascination, even back then, attracting 6.2 million viewers. The subsequent You're Fired! episode – in which Hopkins was interviewed – was watched by 3.1 million.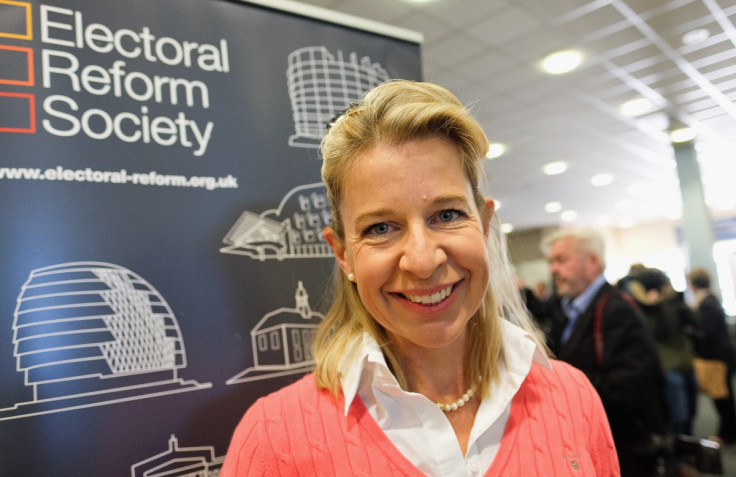 Michelle Mone – founder of lingerie company Ultimo and guest on the panel – denounced Hopkins in a verbal attack on the follow-up show. She called her "exceptionally selfish" and said she was not to be trusted, accusing her of giving "businesswomen a bad name" for her controversial comments towards fellow contestants and on topics regarding maternity leave, fake tans and overweight people.
Now, Hopkins is a provocative columnist for MailOnline, expressing her views on everything from politics to showbusiness. She is also a presenter for LBC and made headlines for gaining and losing 3.5 stone in a short amount of time to prove that "fat people are lazy."
But Hopkins isn't the only larger-than-life television personality to come out of The Apprentice.
Other 'celebrity' apprentices
Saira Khan – who was a runner up on the first ever UK series of the show in 2005 – has since gone on to become a television presenter and all round 'celebrity' thanks to her opinionated outlook on life. She has become a regular face on the small screen and most recently starred on Celebrity Big Brother in summer 2016, clashing with many housemates – particularly Geordie Shore's Marnie Simpson.
She is currently an outspoken panelist on Loose Women and co-presented The Martin Lewis Money Show before ITV daytime show Guess This House – and doesn't seem to have a career in 'business' as she had first hoped.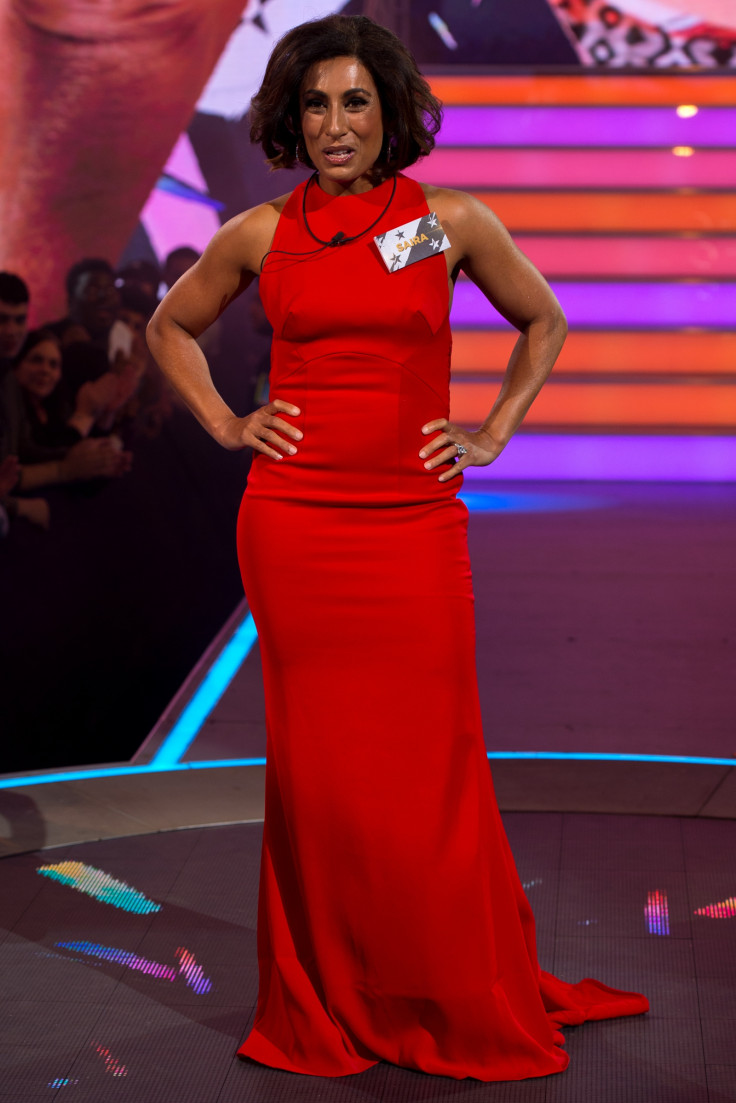 Another extrovert – Luisa Zissman – has become somewhat of a general celebrity following her appearance on the ninth series of The Apprentice in 2013 where she was also a runner-up. That year, she starred on Celebrity Big Brother and sparked a close bond with TOWIE star Sam Faiers and Dappy from N-Dubz.
She made headlines on the show for revealing that she is bisexual and sought treatment for sex addiction. She has since appeared on Reality Bites and has almost half a million followers on Instagram. Though she has a showbiz persona, Zissman has her own business, named Bakers Toolkit.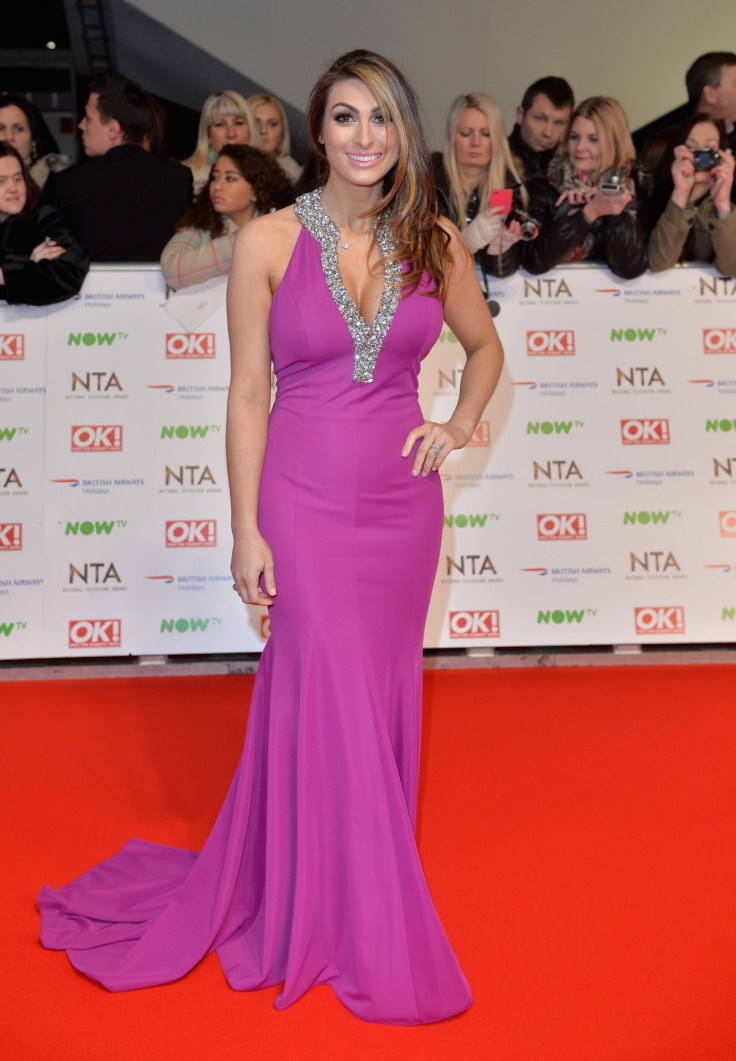 The Apprentice 2015 star James Hill also made a name for himself after winning (shock horror) Celebrity Big Brother that year, telling Emma Willis: "I never expected it, ever!" Hill was fired in week eight of the BBC series in the Country Show Task. Lord Sugar claimed that he saw "sparks of entrepreneurialism" in Hill and found it "very hard to demoralise someone with such a fighting spirit." But the big boss ultimately came to a conclusion that Hill was still "a little immature" at 26 to continue in the process. Diddums...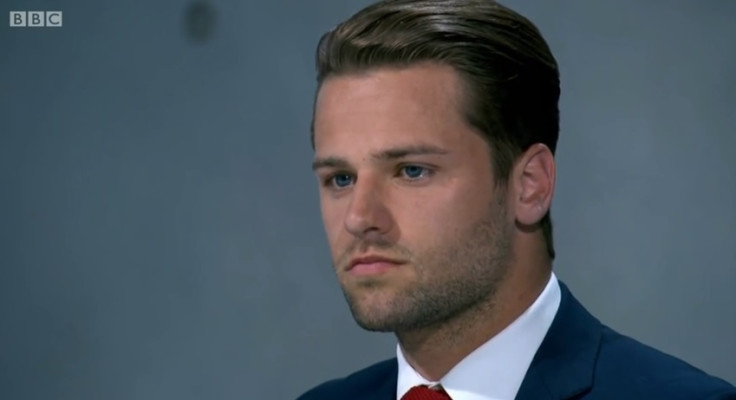 The Apprentice returns to BBC1 at 9pm tomorrow night (6 October).