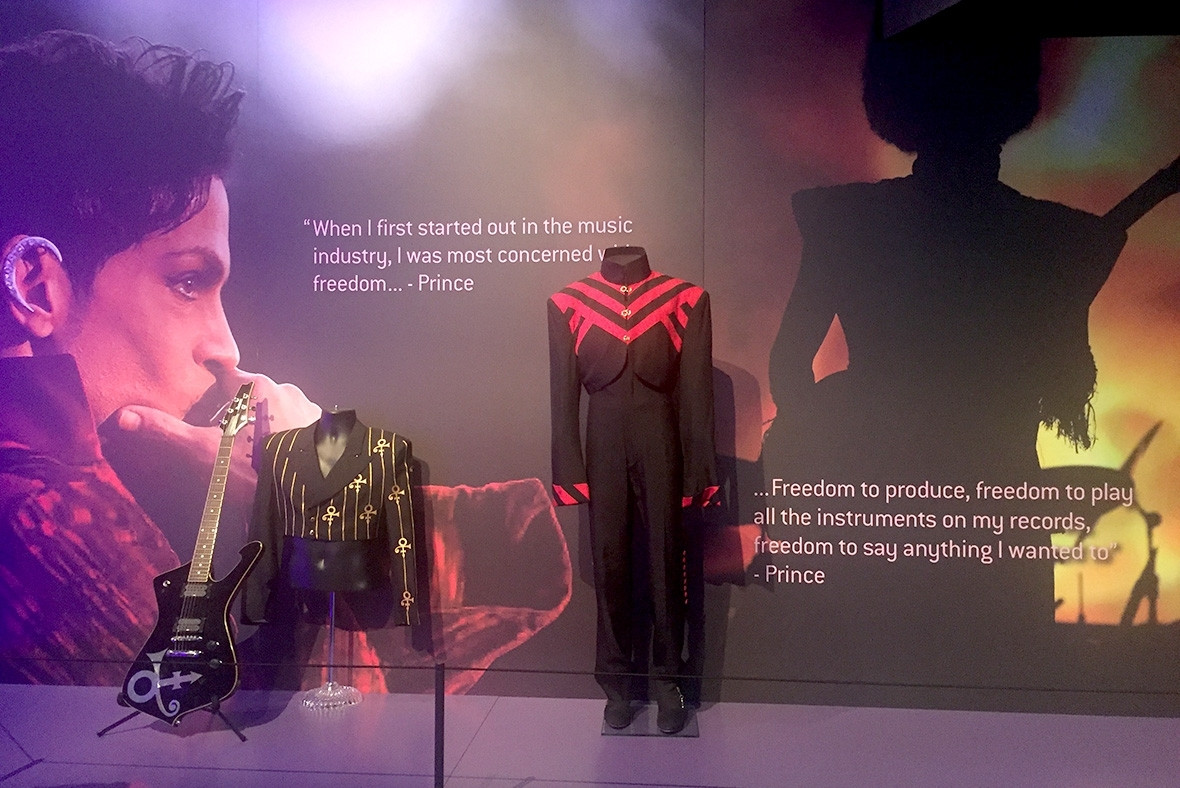 Prince will be forever remembered as the superstar with striking vocals, mesmerising moves and musical ability rivalled by none, but few know the late singer's journey from Minneapolis breakout star to global icon. A new exhibition is offering fans a new insight into the personal life and creativity of one of the most gifted recording artistes of all time.
IBTimes UK was given a preview of the retrospective exhibition, My Name Is Prince, which charts the Purple Rain hitmaker's journey through his music and awe-inspiring memorabilia. The general public will get the opportunity to get up close and personal with the legend− thanks to a huge archive of personal items straight from his Paisley Park home− when the exhibition opens this weekend.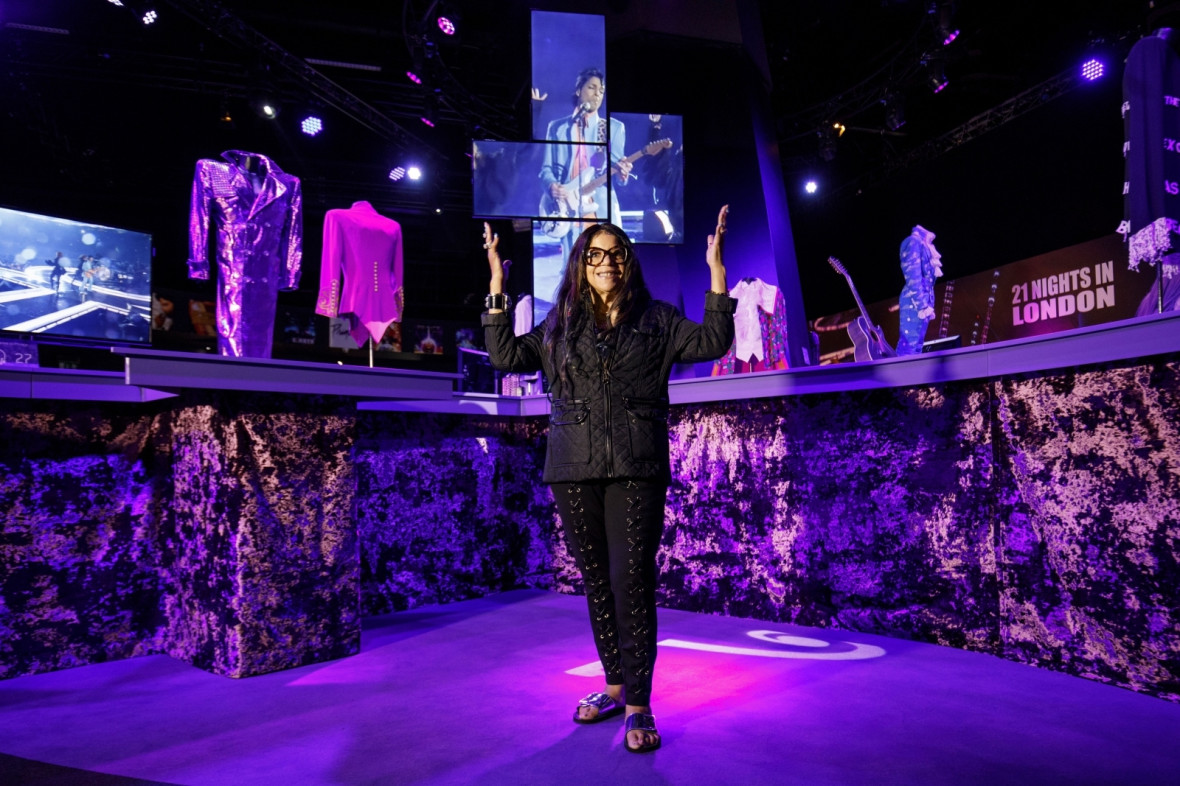 Setting the tone, visitors are welcomed with footage of one of his first live performances and an entire section commemorating his five first albums which served as his introduction to the world: For You (1978), Prince (1979), Dirty Mind (1980), Controversy (1981) and 1999 (1982). Various costume pieces from that period are on display as well as a Gibson guitar customised with fur trim and decorative lights.
The revered entertainer passed away on 21 April 2016 at the age of 57 following a self-administered overdose of the powerful painkiller, fentanyl. The exhibition has been curated by Paisley Park's Director of Archives, Angie Marchese. She hopes that fans will be drenched in nostalgia on seeing the memorabilia including guitars, costumes, jewellery, shoes and hand-written lyrics straight from the complex in Minnesota.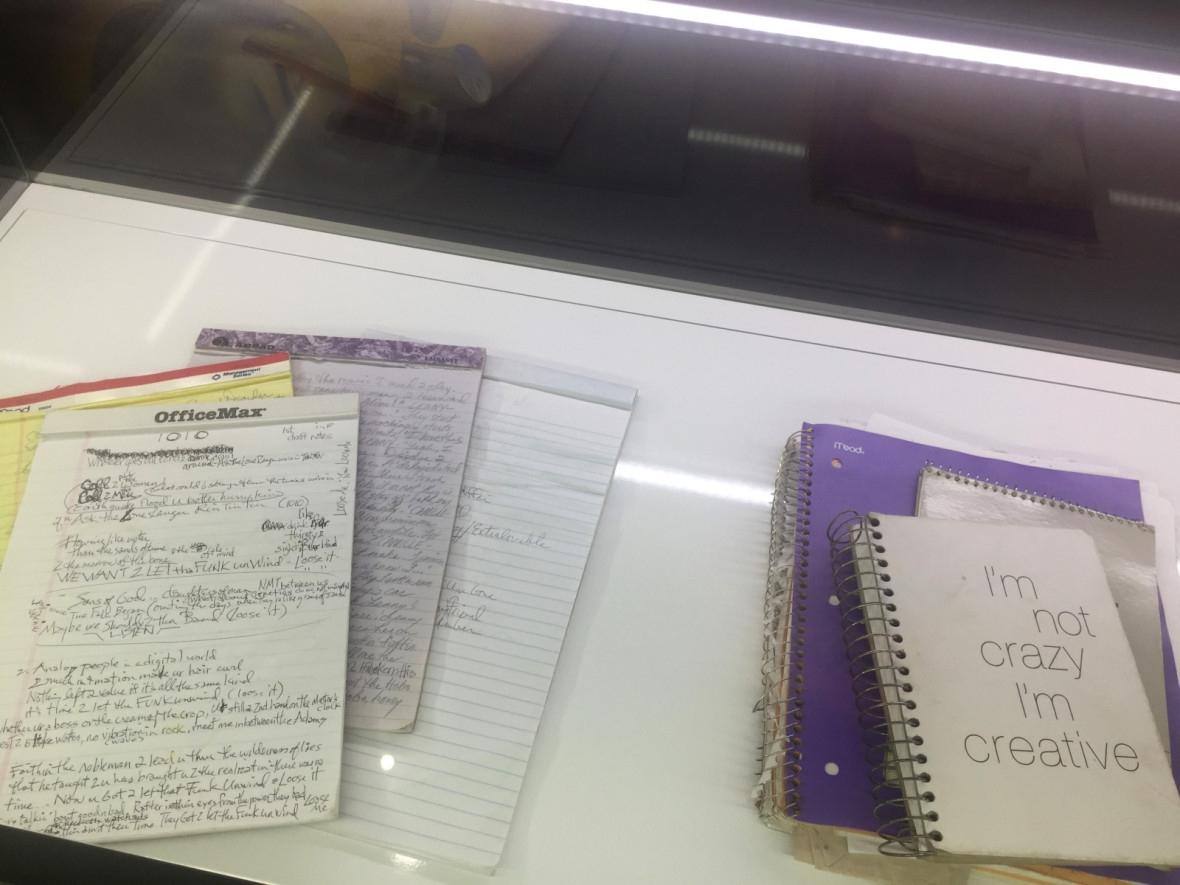 "It takes them back to that moment when they first discovered their connection to this icon and then to take the musical journey," she told IBTimes UK. "Have great memories of the man, the music and continue to spread his love for everybody and continue the legacy basically."
Although it is bittersweet, she said the O2 felt like the ideal venue for the exhibition because the diminutive star "felt at home" when he descended on the capital for his unprecedented 21-night residency in 2007. The record-breaking stint was sold- out.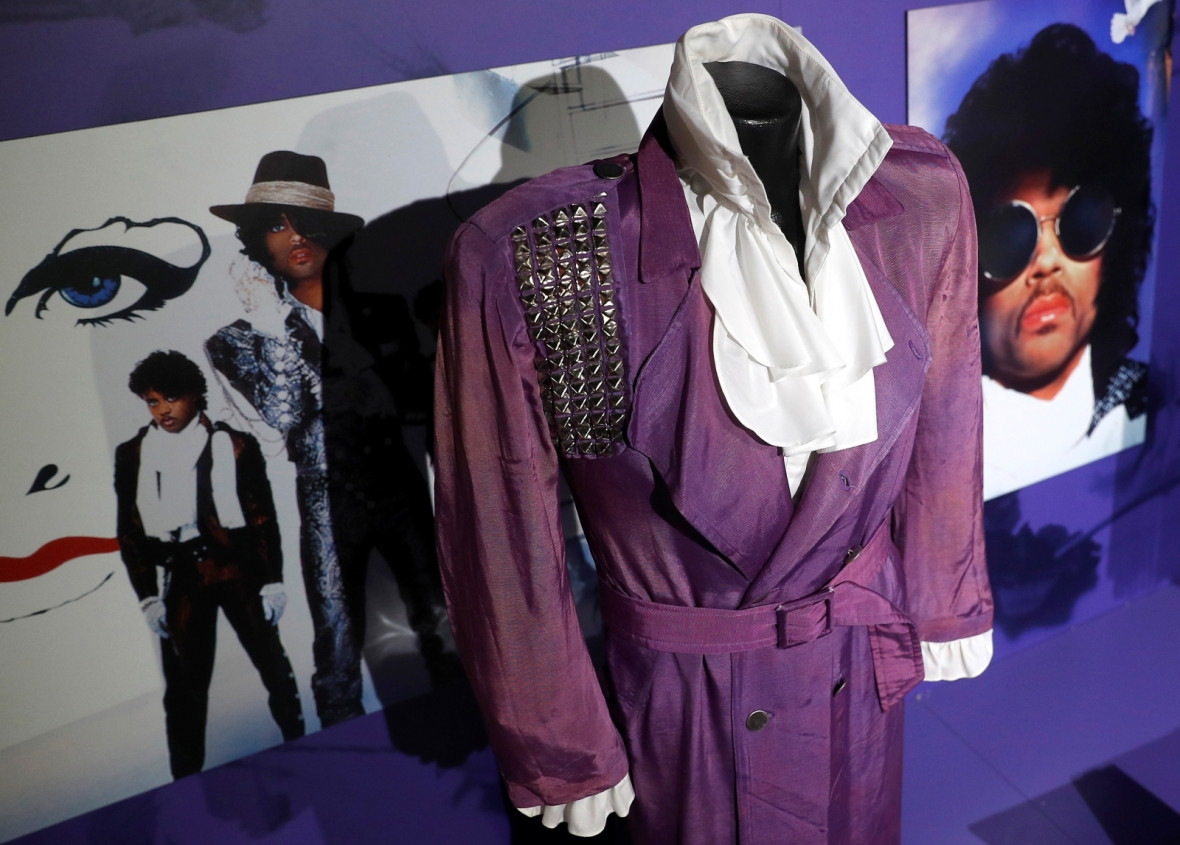 "This is the only venue that Prince "set up residency" in, was here for the 21 nights and he really felt at home so it made perfect sense to bring Prince here to basically put him back in residency for the next few months."
She added: " I love the Purple Rain room because that was the first time I was introduced to who Prince was. I remember watching the videos on MTV and begging my mom to let me go see the movie. So that is probably one of my favourite parts because that really shows him as a breakout artist and this musical genius that can cross over into other genres of music and acting and performing."
My Name Is Prince opens on 27 October and has had its run extended until 7 January.