First look of young Diana Prince revealed in new Wonder Woman trailer as Gal Gadot packs on some action
A young Diana Prince undergoes fierce training to embrace her true destiny as Wonder Woman in new clip.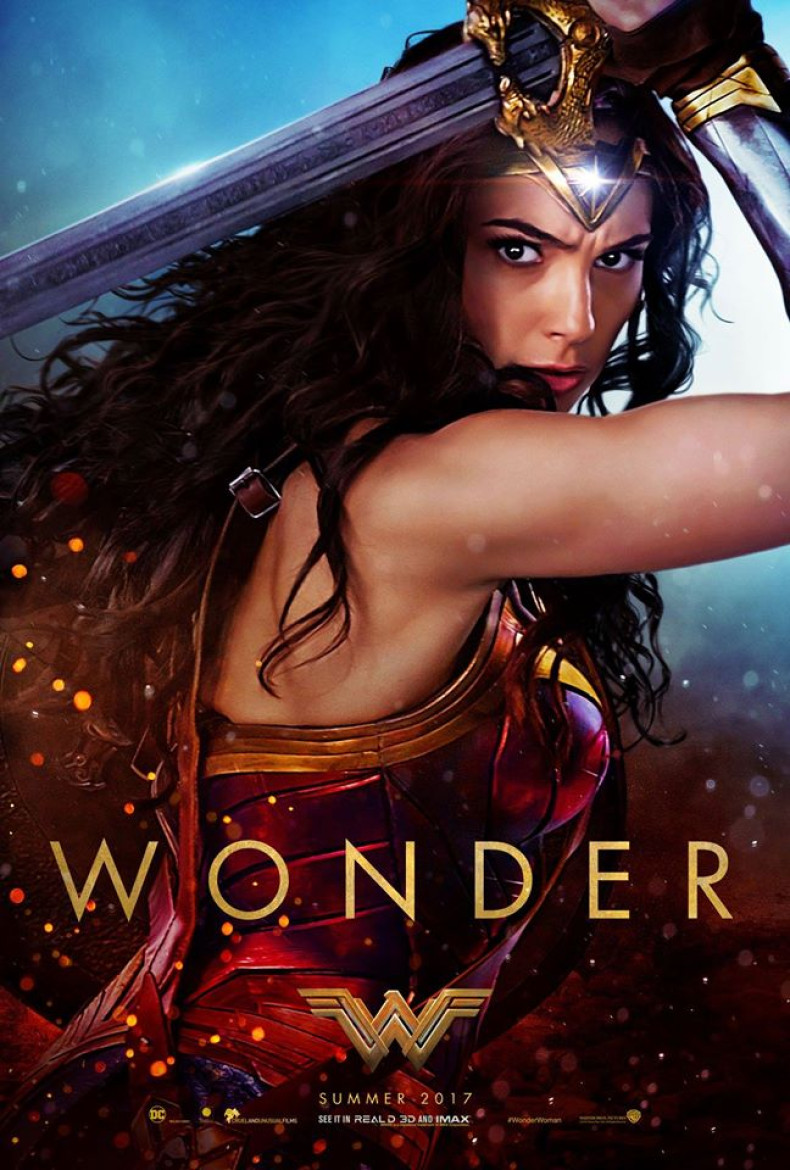 Much to the relief of DC fans, the brand new trailer of Wonder Woman stays true to the action-packed plot and the fierce story of the Amazonians living away from the regular world. Teasing fans to guess what lies ahead in the studio's first female superhero-fronted movie, the trailer revealed the first look of a young Diana Prince, waiting to fulfill her destiny.
The Gal Gadot-starring Wonder Woman featurette was released during Saturday night's Kid's Choice Awards.
Unlike the first trailer – which showed a more mature Wonder Woman joining the forces in the First World War – the latest clip features her origin story and the fierce training she undergoes to become the saviour of the world.
Wonder Woman's journey from Themyscria is the highlight of the new trailer shared by Gadot. Along with glimpses of a young Diana Prince, the featurette also revealed some action-packed scenes as she prepares for the looming battle with Robin Wright's General Antiope.
During the period when Gadot's character turns into a destined warrior for the "Great War", Wright's General Antiope plays a key role – training her ten times harder than any of her fellow Amazon sisters. When the day comes, Diana leaves her sheltered home with an American pilot (Chris Pine), who informs her of the massive conflict brewing in the outside world.
"If no one else will defend the world, then I must," Gadot says in the clip.
What follows is an action-packed sequence with the Amazonian warrior turning into the saviour of the world, catching bullets with her hand, packing a punch and fighting men. Amid thunderous fights and glass-shattering scenes, Diana embraces her true destiny as Wonder Woman.
"I am Diana of Themyscira, daughter of Hippolyta. In the name of all that is good, your wrath upon this world is over," she says as an ominous conclusion.
Directed by Patty Jenkins, Wonder Woman also stars Connie Nielsen, David Thewlis, Lucy Davis, and Danny Huston. The film will hit theatres on 2 June 2017.