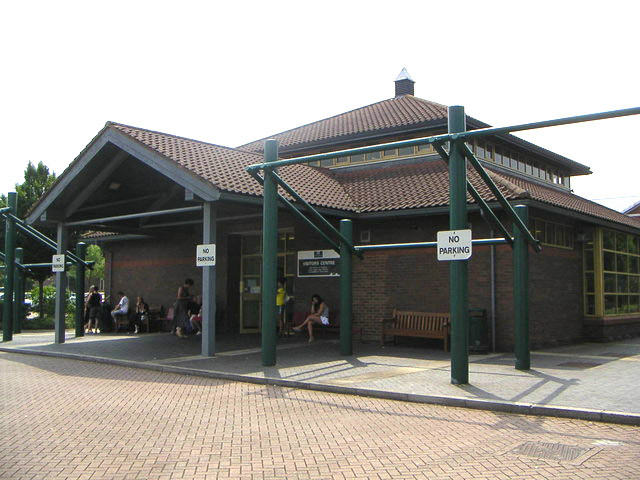 A transgender prisoner has been found dead in her cell at an all-male prison, the Ministry of Justice has confirmed. The body of Joanne Latham, 38, was found by a prison guard at HMP Woodhill in Milton Keynes in the early hours of 27 November. Her death comes after she was said to have barricaded herself inside her cell and became unresponsive. Attempts at resuscitation by paramedics failed.
It is the second death of a transgender woman in a men's prison in the past month. Vicky Thompson, 21, was found dead in Leeds prison on 13 November. She had identified as a woman since her mid-teens and had warned friends she would kill herself if sent to the all-male jail instead of to a women's prison.
A prison report into the death of Latham, seen by the BBC, said as well as barricading herself inside her cell, the observation panel had also been obscured. "After receiving no response from her, staff requested permission to enter the cell," the report said. The BBC has reported Latham was found hanging in her cell.
Latham was sentenced to life imprisonment in 2001 for attempted murder, serving her sentence at HMP Woodhill, a category A prison for male inmates.
A prison service spokesman said: "HMP Woodhill prisoner Joanne Latham was found unresponsive on the morning of Friday 27 November. Staff and paramedics attempted resuscitation but she was pronounced dead at 6.20am. As with all deaths in custody, there will be an investigation by the independent Prisons and Probation Ombudsman."
In November, Prisons Minister Andrew Selous revealed the government had undertaken a review into the treatment of transgender prisoners.