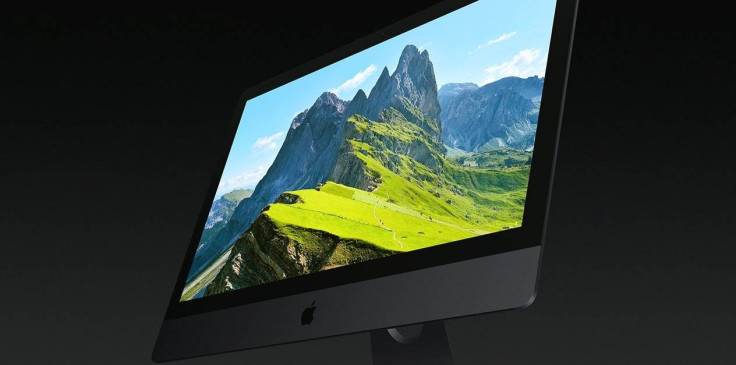 Apple's high-end iMac Pro has finally hit the market. And for those willing to pay, it's a pretty great computer.
But let's talk about that cost, shall we? The base model iMac Pro will set you back a mere £4,899. And if you want to upgrade to the top specifications, you'll be paying... wait for it... £12,428.
Let's have some fun, here are five things you can get for roughly the same cost as a maxed-out iMac Pro.
1. A brand new Ford car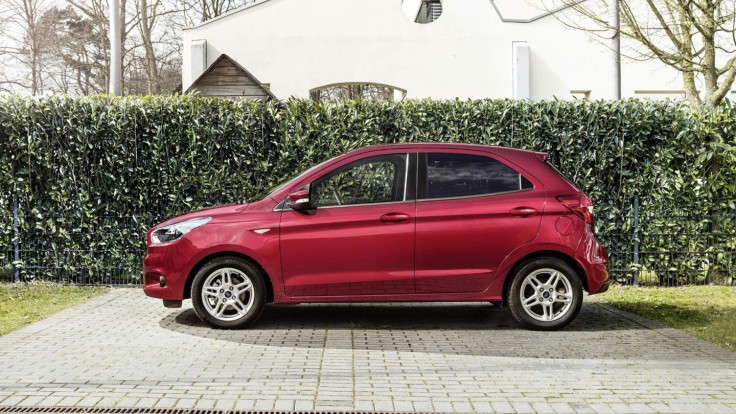 Yes, not just a second-hand car, you can actually buy a brand new Ford for less than the iMac Pro. A Ford KA+ starts at £9,795. Hell, you could buy it and have enough money left over to buy a mid-range Macbook Pro.
2. A studio apartment in London for a year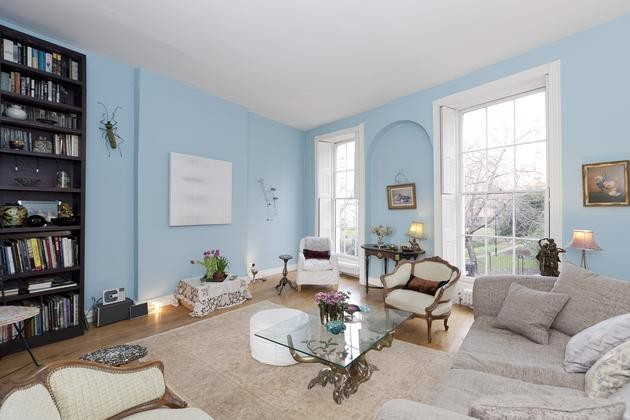 According to expatistan.com, the average cost of monthly rent for a studio apartment in London is £1069. A quick bit of maths will tell you that equates to £12,828. Sure it's a bit over, but chuck in Final Cut Pro X and Logic Pro X for the iMac Pro and you'd be paying more than your rent for a year.
3. Seven round-the-world plane tickets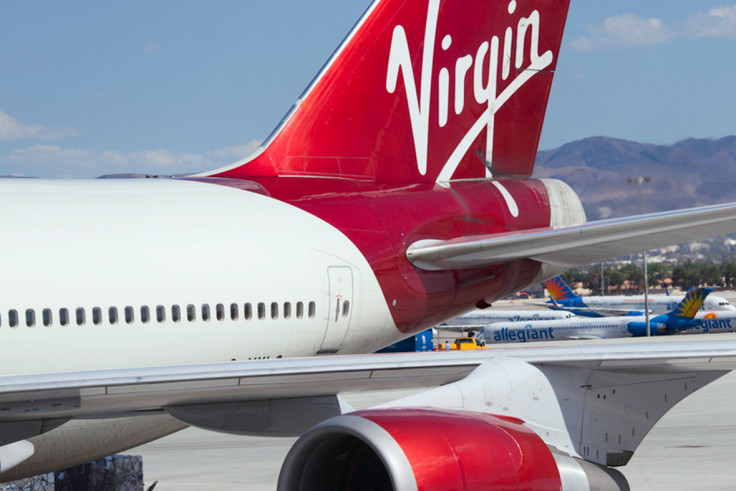 Virgin Atlantic offers an round-the-world ticket for £1,595 that takes you to Asia, Australia and the USA (just to name a few of the 10 locations on the trip). You could be making that voyage seven times instead of buying an iMac Pro. And if you really want to treat yourself on the holiday, maybe just go four times and save the rest for nice hotels.
4. 12 iPhone Xs (and an iPhone SE for good measure)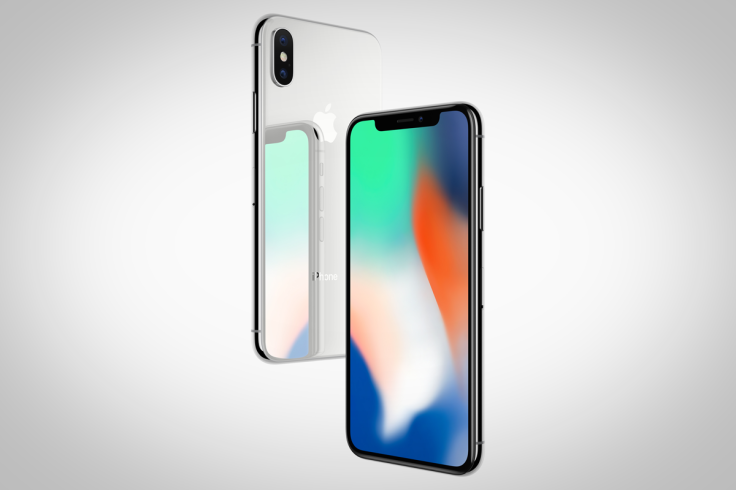 That's right, the widely sought iPhone X – which retails for £999 – could be bought 12 times before you could afford an iMac Pro. And just for laughs, why not chuck in an iPhone SE for £349. Mind you., that still wouldn't reach the computer's cost.
5. Lunch for three years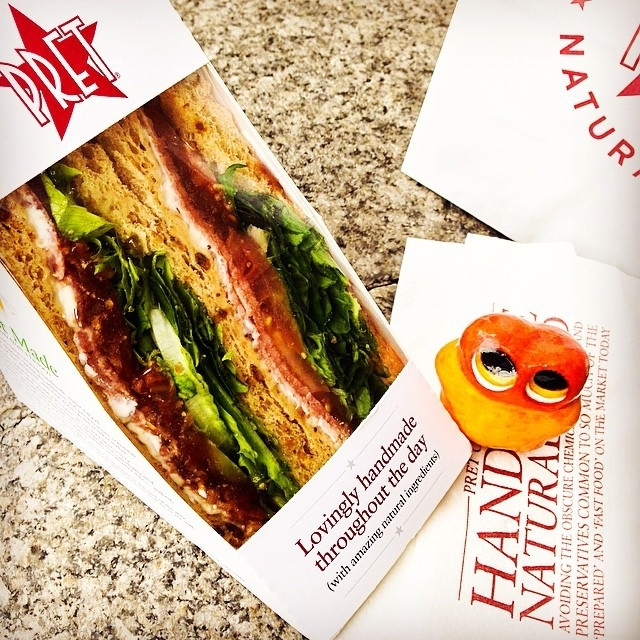 Assuming you spend £11 a day on lunch (which we're betting most people wouldn't), you could have your lunches covered for the next three years. Based on expatistan.com, Londoners getting a basic lunchtime meal in the business district pay £11. Shave that down to a £3.50 lunch deal from M&S and you've got lunch for almost 10 years.