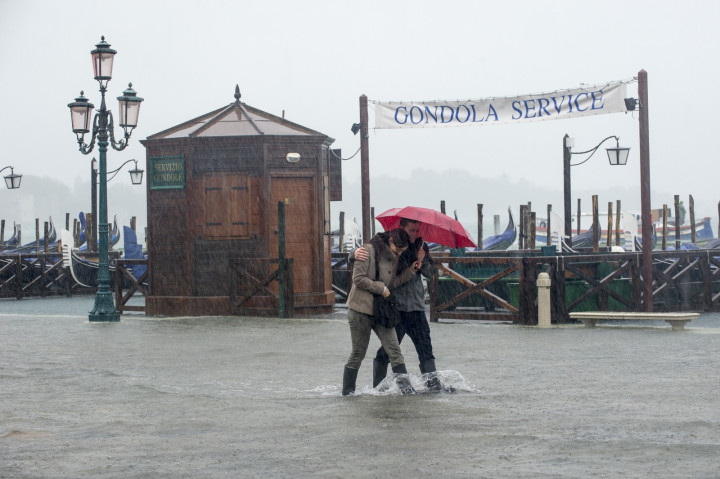 Four people are believed to have been killed and 20 injured after flash floods tore through a festival in northern Italy.
Eyewitnesses described panic as a torrent of mud hit the festival in Refrontolo, near Venice, at about 10.30pm local time last night.
The event celebrates the attractions of the Refrontolo area and is held near an old mill house near a waterfall.
During the event, there was a sudden burst of heavy rain and a flash flood ripped through the crowds, many of whom were gathered under an awning.
Eyewitnesses said that some managed to cling to trees as the muddy waters swept past them, but others were swept away by the torrent, along with tents and cars.
Several people remain missing.
Divers are continuing to search for bodies, and the rescue operation went on through the night, local media reports.
The president of the Veneto region, Luca Zaia, told Sky Italia that the flooding had been "very localised", and he was declaring a state of emergency in the area.