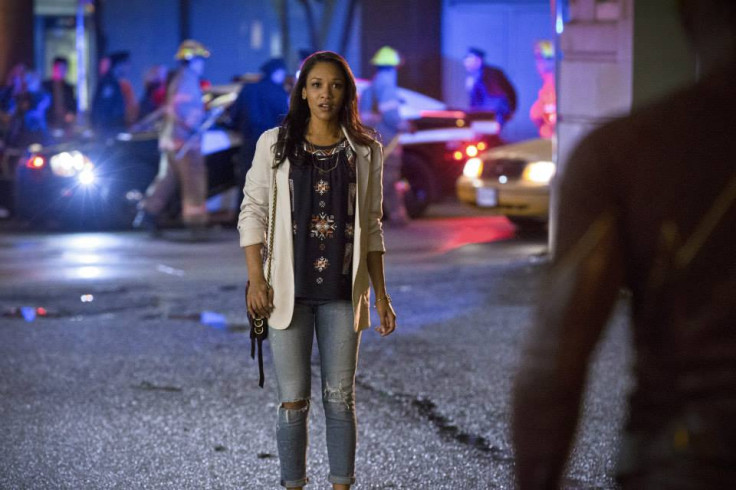 Good news for fans of The Flash and Iris West, as a new report claims that the two will share a passionate kiss in the upcoming episodes.
Grant Gustin who plays Barry was spotted sharing a kiss with Candice Patton, who plays Iris, on the set in Vancouver, Canada, reported Mail Online.
The couple shared a romantic moment while walking alone in Vancouver Park, said the report.
Grant appeared to be a little more laid-back for the scenes, sporting a thick black coat, over a pair of skinny jeans.
The new set pictures must come as a shock to fans, as we last saw Barry (Gustin) confessing his love to Iris (Candice), only to watch her move in with her boyfriend Eddie, played by Rick Cosnett.
A Facebook fan page also posted a picture of the two kissing.
But in the Flash comics, Iris eventually falls in love with Barry, and the two get married.
Will Iris break up with Eddie to be with Barry?
Fans of the show will be able to see how their relationship plays out once the series returns with new episodes on January 20.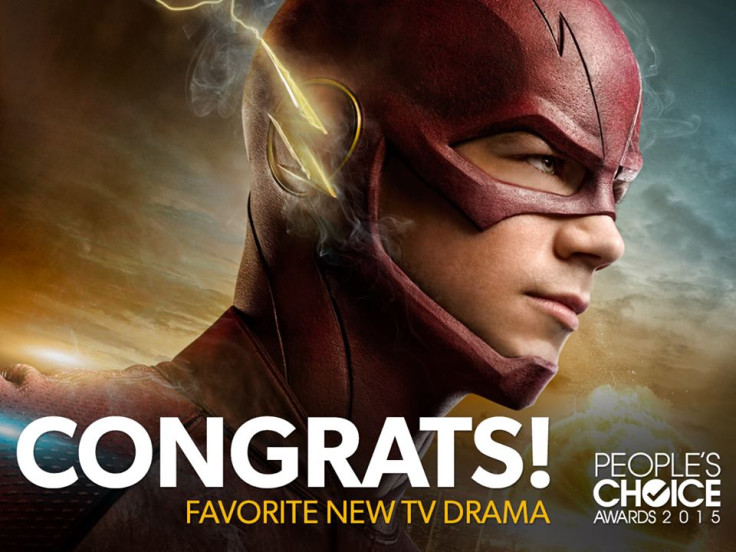 The Flash has won the People's Choice Award for Favorite New TV Drama.
The cast and crew were excited to find out they won the award for favourite new TV drama, beating out Constantine, Forever, Gotham and How to Get Away with Murder.
Grant Gustin took to Instagram to thank fans for the support.
"This is pretty friggin amazing. Thank you all so so much," Grant wrote on Instagram.
"This job feels like a dream every day & the fact that people are truly enjoying it fills my heart and inspires me to just push harder every day. The show is truly getting better and better. We will continue to try our best to top ourselves every week. Also how about our amazing writers!!? The stuff they come up with on a weekly basis blows my mind. Unreal. Thank you all."
Gustin also tweeted:
The hit show returns with all new episodes this Tuesday, January 20, 2015.