Some 130,000 Syrian Kurdish refugees fleeing an offensive by Isis (also known as Islamic State) have crossed the border into Turkey since Thursday 18 September.
Numan Kurtulmus, Turkey's deputy prime minister, warned the number could rise further as the militants press ahead with an onslaught.
The refugees began flooding into Turkey after the Jihadist militants seized dozens of villages near the strategic border town of Kobani, committing massacres, stonings, beheadings and torching of homes.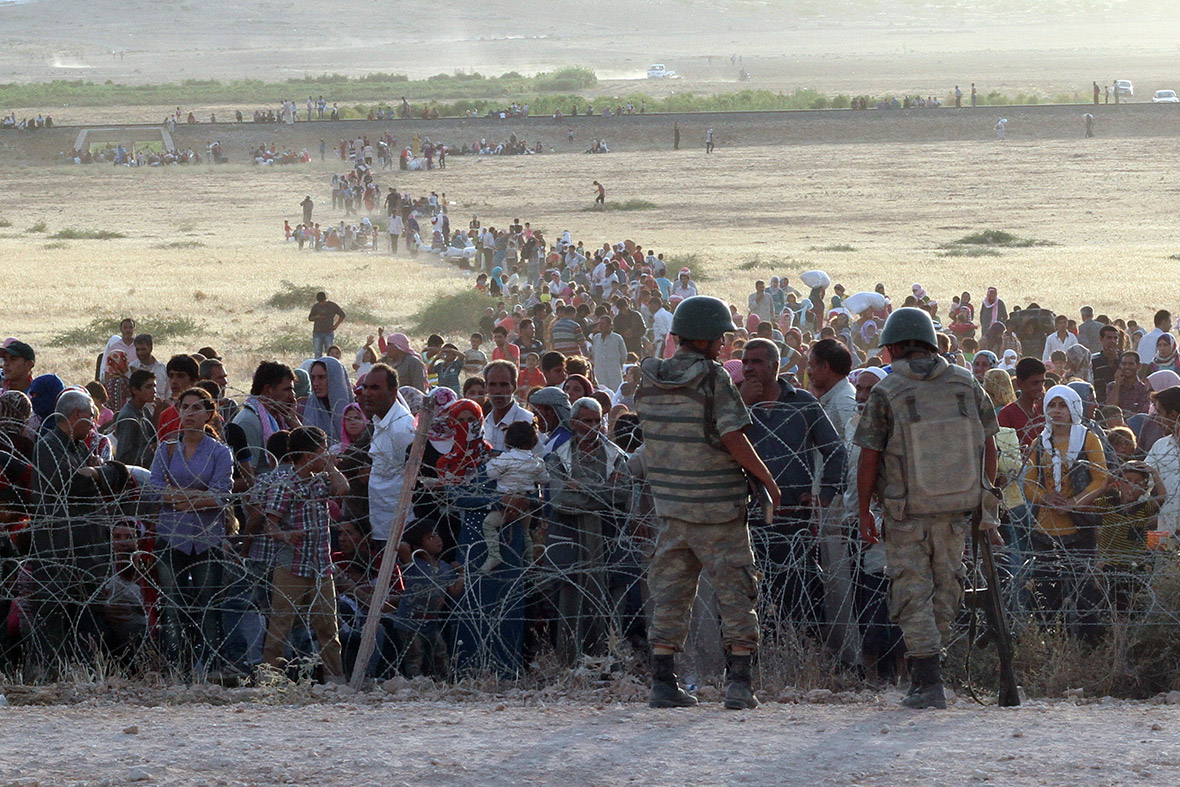 As the refugees poured in, Turkey briefly shut down the border crossing at Kucuk Kendirciler to Turkish Kurds to block them from joining the fight in Syria.
That caused clashes between stone-throwing Kurds, who tried to approach the border crossing from inside Turkey, and security forces who fired tear gas, paint pellets and water cannons.
More than a million people had already fled into Turkey since the conflict in Syria began three-and-a-half years ago.