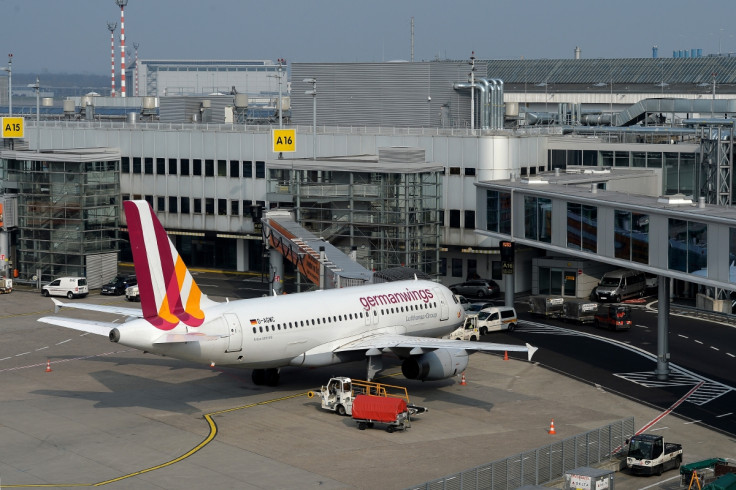 Seven flights were cancelled and dozens of others were disrupted after a Second World War bomb was unearthed at Dusseldorf airport in Western Germany.
The bomb was destroyed in a controlled explosion as flights were suspended for around an hour at the international airport.
The disposal of the 125kg (275lb) explosive meant that two departures and five arrivals were scrapped. Another 34 flights had to be brought forward or delayed due to safety measures, an airport spokesman said.
The bomb was found overnight as construction work took place near the central runway. It was neutralised at 8:43am local time (7:43am GMT), the airport's management posted on its Facebook page. Sandbags were also piled around the site to reduce the force of the blast, the DPA news agency reported.
German authorities are concerned that there might be more undetected bombs at Dusseldorf airport. Further excavations are scheduled this month to locate any bombs that might remain from the war.
In 2009, a 500kg (1102lb) bomb was found and destroyed near the facility.