Two Michigan State officials and an official of the city of Flint have been charged in connection with a major contamination of the impoverished city's water supply. The three men are charged with misleading the Environmental Protection Agency, tampering with evidence and impeding an investigation. If found guilty they each face years in jail.
The scandal began in 2014 when the city council decided to use water from the Flint River rather than piping it from the city of Detroit to save money. However the river water was corrosive, causing pipes to begin leaking lead, which was not treated with chemicals. Up to 100,000 people in the mostly poor, black city were exposed to dangerous levels of poisoning and many were suffering from ill-effects before the supply was changed back in October 2015.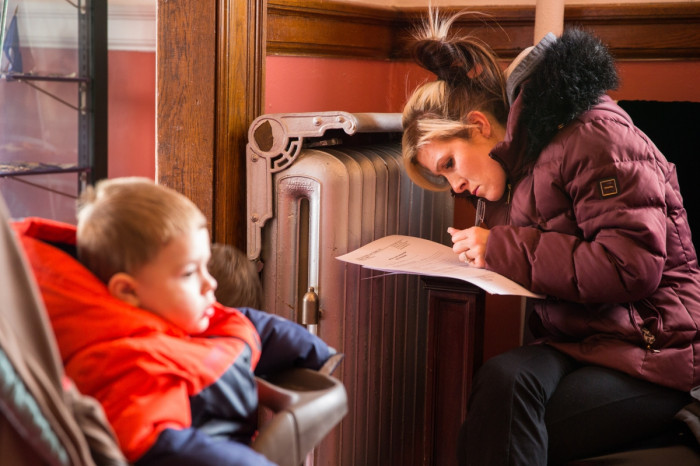 District supervisor Stephen Busch and district engineer Michael Prysby are accused of impeding an investigation into the contamination, as well as misleading the federal Environmental Protection Agency (EPA). City of Flint utilities administrator Michael Glasglow faces charges of tampering with test results to make the level of lead seem less severe than it really was. High levels of lead are linked with severe brain damage and in initial tests at least 43 children had elevated levels in their blood.
The charges were filed by Michigan Attorney General Bill Schuette who said Busch and Prysby could face up to five years in prison if convicted. He told reporters: "They had a duty to protect the heath of families and citizens of Flint and they failed." Adding that others might yet face charges, he said nobody was "off limits."
Michigan Republican Governor Rick Snyder has also been dragged into the scandal, with members of Congress leading calls for him to resign along with the local administrator of the US EPA Gina McCarthy. However three Flint residents had their claim for $150m (£104m, €132m) damages on behalf of Flint residents from the government rejected. US District Judge John Corbett O'Meara said the case was a matter for Michigan State.