A hospital in Flint, Michigan, has suffered a cyberattack just one day after hacktivist collective Anonymous threatened to take action over the water pollution crisis affecting the city.
Hurley Medical Center confirmed that it experienced a cyberattack on 21 January, but that the hackers did not manage to compromise its systems. Residents of the city of Flint are currently relying on bottled water for cooking and drinking after a federal state of emergency was declared by President Barack Obama on 16 January due to dangerous levels of lead and other poisons being found in the water.
"Hurley Medical Center has IT systems in place, which aid in detecting a virus or cyberattack. As such, all policies and protocols were followed in relation to the most-recent cyberattack on our system. Patient care was not compromised and we are closely monitoring all systems to ensure IT security is consistently maintained," hospital spokeswoman Ilene Cantor told local Michigan news website MLive.
Cyberattack did not compromise hospital's systems
No other details have been released about the cyberattack and no one has claimed responsibility, but the timing of the cyberattack is making some wonder whether Anonymous might be behind it, as the group threatened to take action in a new video uploaded to YouTube only one day prior.
"Over 3,000 children residing in Flint have been diagnosed with lead poisoning and other contaminated water illnesses. We encourage the city of Flint to be vocal and demand that Governor [Rick] Snyder face criminal charges. Anonymous will stand beside you. We will amplify your voice where the mainstream media will surely fail you, as it has in the past," Anonymous said in the video, accompanied by footage of the discoloured water and protests, as well as pictures of corroded pipes.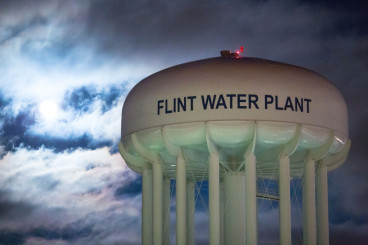 "We will also join you in calling bullshit on any spin that the corporate media is prepared to put on this, as they have on other past crises that affect the welfare of the common people in this country – most notably the poor and people of colour."
Although the issue has only come to the global media's attention recently, the water crisis has affected Flint since 2014, when the city's water supply was disconnected from the Detroit Water and Sewerage Department (DWSD) and switched to the local Flint River, supplied by the Karegnondi Water Authority (KWA).
Flint officials refused a cheaper water deal from Detroit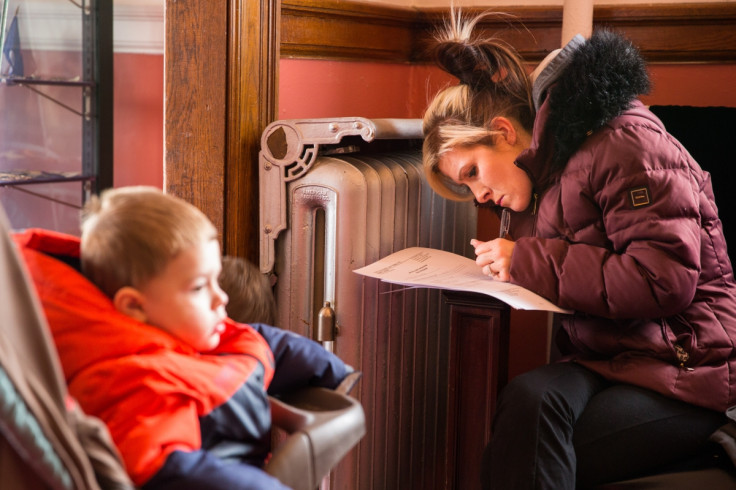 The water was switched under the order of Michigan Governor Rick Snyder, who claimed it would save the cash-strapped city a great deal of money. The governor's office told concerned residents that the River Flint's water was safe to drink despite its discolouration.
But now evidence has come to light that an emergency manager appointed by Governor Snyder told state officials in 2012 that the river was not safe to be used as drinking water after he consulted with Michigan State's environmental protection agency, according to the Daily Beast.
And even more damning, the DWSD told Detroit news site Motor City Muckraker that it offered Governor Snyder a 50% price reduction deal to stay with the water company, that would have led to Flint saving $800m (£562m), which is 20% more than the savings offered by using the Flint River as a water supply.
In fact, one of the DWSD's six proposals to Flint stated that "the KWA pipeline can only be attributed to a 'political' objective that has nothing to do with the delivery – or the price – of water".
If you would like to help, Time Magazine has a list of local charities who are urgently collecting funds to purchase more bottled water and filters, as well as offering free health services to children.