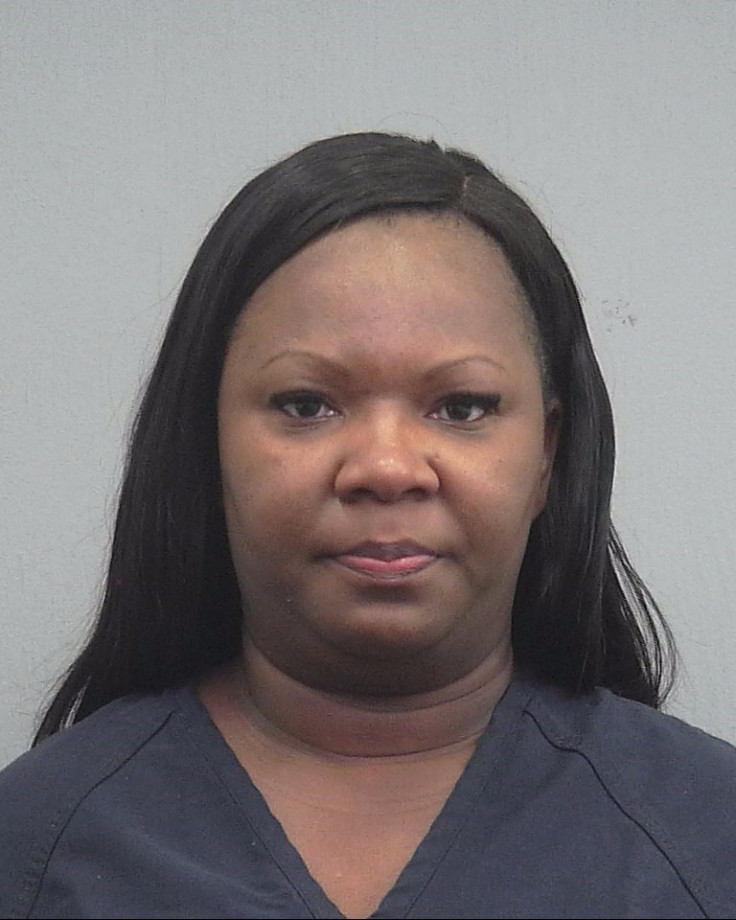 A former employee of the city of Gainesville, Florida stole nearly $100,000 (£78,000) of public funds and used some of that money to get a 'Brazilian butt lift', a new report has claimed.
Cited by the local paper, the Gainesville Sun, an auditor's report found that former city employee, Natwaina Clark, made 177 unauthorised purchases on multiple city-issued credit cards between late 2015 and March 2017, when she was arrested.
The report is said to have accused Clark, 33, of taking around $41,000 (£32,000) into her personal PayPal account and using $8,500 (£6,600) on the cosmetic surgery which takes fat from around the body and injects it into the buttocks.
Alongside the 'butt lift', Clark is said to have spent $1,011 (£792) at the retail store CVS. She is alleged to have hidden her spending by telling colleagues that items were gifts from her generous boyfriend, she then ordered an 'Edible Arrangements' bouquet to the office and told colleagues it was another gift - another alleged charge to her city card.
Clark's employment was terminated on 21 March and on 28 March she was arrested and charged with scheme to defraud and larceny.
Alongside using her own city-issued card for the purchases, Clark is accused of using cards issued to her bosses and one to a coworker.
The auditor's report also said that Clark's bosses were at fault for not properly checking expenses reports and allowing her to access their cards.
The Gainesville Sun also found that it was not the first time Clark had been in such a situation. Human resources for the city were reportedly aware that Clark had been charged with using her position to sell on the banking information of other employees - for which she served probation after pleading no contest with adjudication withheld.