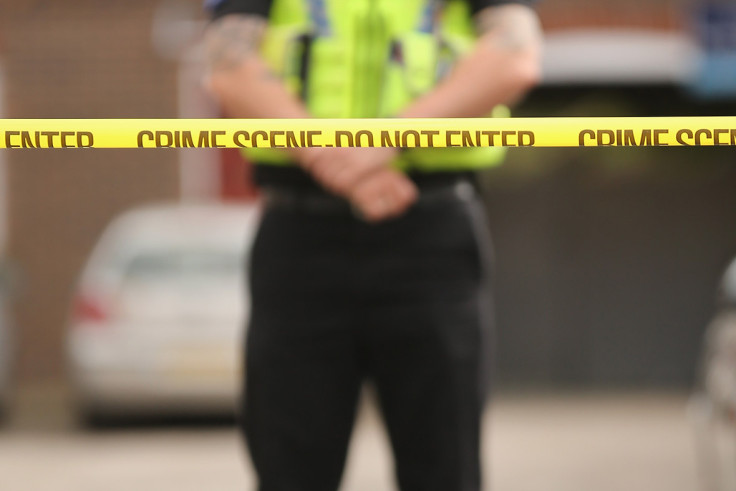 A 20-year-old Florida man blamed "the demon" for fatally stabbing his teenage girlfriend and eight-month old son. The bodies of 18-year-old Diamond Shelman and her infant son were discovered in a burning apartment early Sunday (27 August).
A probable cause affidavit from the Manatee County Sheriff's Office reveal when firefighters pulled Shelman's body out of her bedroom, they found she had been stabbed and had her throat cut.
Her son, Jeremiah, was found face down on the bedroom floor. He is believed to have died of smoke inhalation, according to the District 12 Medical Examiner's Office.
The fire at the Avalon Square apartments in Bradenton was spotted by a firefighter heading to work around 6.36am, The Miami Herald reported. The firefighter said he saw a dark Chrysler 300 drive away from the apartment complex as he drove closer to the blaze.
The Bureau of Fire and Arson Investigations determined that an accelerant, likely gasoline, had been used to start the fire. According to the Herald, three hours after the fire was found, detectives found Larry Bernard Williams with burns on his legs and his Chrysler.
Williams, who initially told detectives he did not know about the fire, was charged in the deaths of his girlfriend and their son. He eventually told detectives about a gas canister and knife and revealed where Diamond's body was in the apartment.
He also told authorities he was there when "the demon which takes him over" stabbed Shelman and set the apartment on fire. Williams faces two counts of second-degree murder and a count of arson. According to WFLA, Williams is being held without bond in the Manatee County Jail.