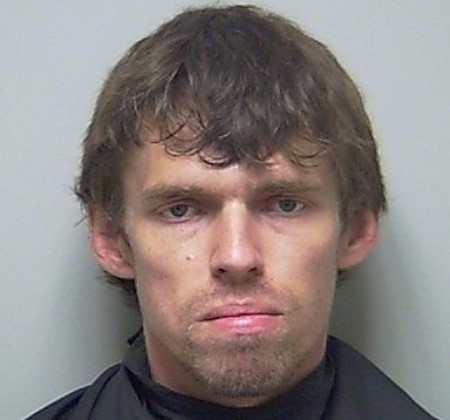 A man in Florida was arrested after allegedly ramming his truck into a car full of children in what police say was a case of mistaken identity.
Putnam County Sheriff's Office said that 30-year-old Justin Davis intentionally drove his car, a Dodge, into another vehicle in Palatka, Florida. Authorities said that a 28-year-old woman and her four children between the ages of one and eight were inside the vehicle when the incident occurred on Tuesday (1 August).
Witnesses told officers that after the incident, Davis continued to yell expletives at the driver.
The Sheriff's Office said that Davis had apparently targeted the car as he thought the victim was another person with whom he had had a previous dispute.
The Sheriff's Office said that witnesses got pictures of Davis's car and license plate, leading officers quickly to his residence by tracking the tags.
The woman and her four children were all taken to the local Putnam Community Medical Center where they were evaluated and later released.
Putnam County Sheriff's Office said that their deputies were attempting to find the person who Davis had intended to ram so as to secure their safety should he be released. Online jail records showed that Davis was indeed released Wednesday afternoon with a bond of $35,000 (£26,000).
Davis has been charged with four counts of aggravated assault with a weapon and one of aggravated battery.