Florida pastor plans to convert robots to Christianity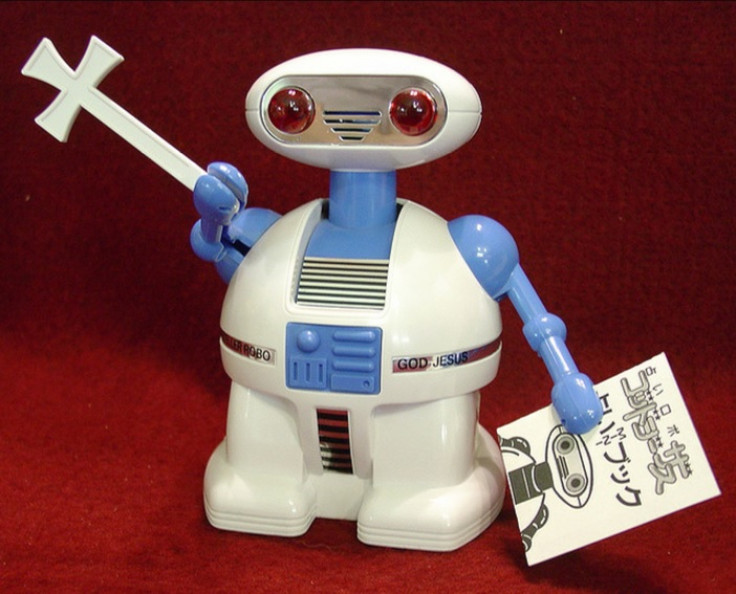 Artificial intelligence and autonomous robots should be encouraged to become religious, a US reverend has said.
Reverend Christopher Benek, associate pastor of Providence Presbyterian Church in Florida, believes advanced forms of artificial intelligence should be welcomed into the Christian faith.
"I don't see Christ's redemption limited to human beings," Benek said in an interview with the futurist Zoltan Istvan. "It's redemption to all of creation, even AI.
"If AI is autonomous, then we should encourage it to participate in Christ's redemptive purposes in the world."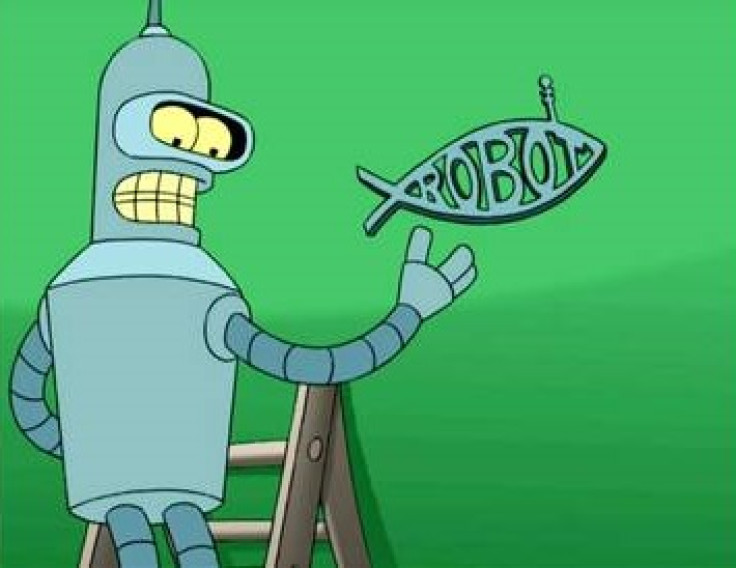 Reverend Benek claims AIs could 'lead humans to new levels of holiness'
Comedy Central
The rise of artificial intelligence in recent years has led several high-profile scientists and futurists to warn of the dangers posed if its development is not kept in check.
In January renowned physicist Stephen Hawking and entrepreneur extraordinaire Elon Musk pledged to ensure that the development of artificial intelligence benefits rather than hinders mankind.
"There is now a broad consensus that AI research is progressing steadily, and that its impact on society is likely to increase," stated the open letter from the Future of Life Institute, signed by both Hawking and Musk.
"The potential benefits are huge, since everything that civilisation has to offer is a product of human intelligence. Because of the great potential of AI, it is important to research how to reap its benefits while avoiding potential pitfalls."
Benek believes there is an important aspect to artificial intelligence being overlooked by celebrated scientist Hawking.
"Hawking's concerns sound scary on the surface, and they are shared by many, but he isn't considering one very important aspect of humanity that will affect AIs," Benek said in a blogpost last year.
"Hawking is ignoring that the vast number of the world's human beings consider themselves to be spiritual beings and how that belief has positively affected the world.
"Who is to say that one day AIs might not even lead humans to new levels of holiness?"
© Copyright IBTimes 2023. All rights reserved.