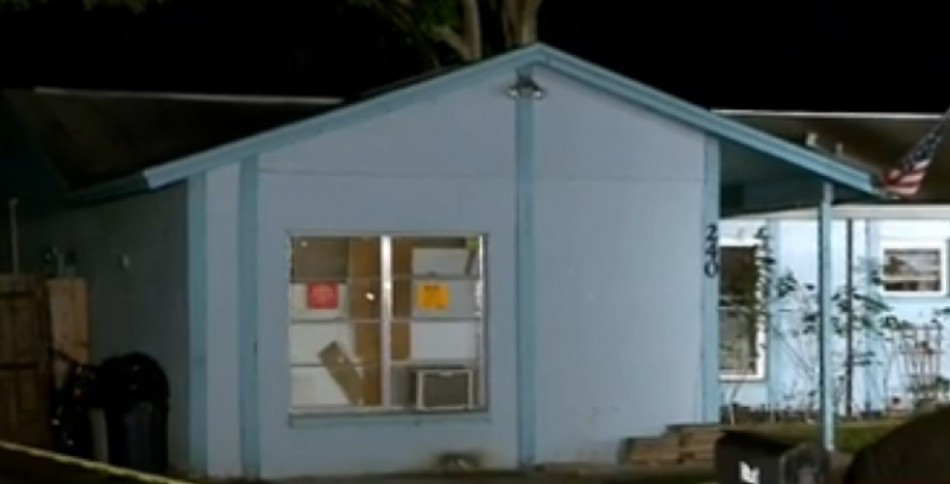 Authorities have confirmed that the search for Jeff Bush has been called off. Bush fell into a sinkhole that had formed beneath his house in Tampa Bay last week and has been missing ever since. The sinkhole is believed to be at least 20ft wide and 50ft deep
"We just have not been able to locate Mr. Bush, and so for that reason the rescue effort is being discontinued," Hillsborough County administrator Mike Merrill told reporters on Saturday evening, "At this point, it's really not possible to recover the body."
A warning has been issued after it was noticed the sinkhole was still expanding and that the house could collapse at any time.
Bush was alone in his room on the night of Thursday 28 February. The rest of the family were preparing to go to sleep when the floor of his bedroom collapsed. Bush's brother ran into the room, only to find him and objects from the bedroom already under the rubble.
The Florida Sinkhole Research Institute states sinkholes are caused due to acidic water running beneath the Earth's surface, which dissolves rocks and forms underground voids. Potential sinkholes can be detected by radar, seismography and electrical resistivity testing.
Detection is also possible through indicators like slumping trees, fence posts or the sudden formation of small ponds where there were none before. They can also be detected by the wilting of small circular areas of vegetation and cracks in walls.
Although sinkholes are found all over the world, the US Geological Survey points out they are particularly common in the American states of Texas, Alabama, Missouri, Kentucky, Tennessee, Pennsylvania and Florida.
Check out photographs of monstrous sinkholes from all around the world...