Alligator bites arm off Florida man attempting to flee police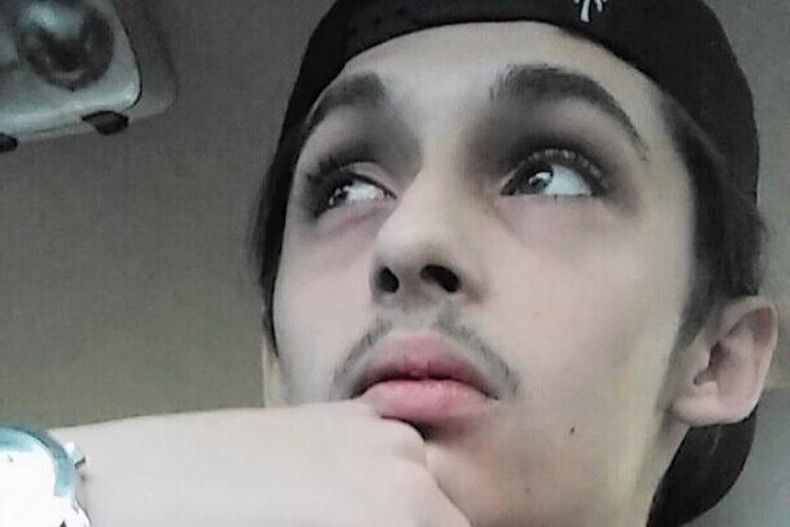 A man in Florida had his arm bitten off by an alligator after he swam into a lake while running away from police. Jessie Kingsinger, 21, was found by officers with three-quarters of his left arm missing after he was found crawling out of a lake close to an apartment block in Long Lake Circle, Lakeland.
Officers were first called in relation to a disturbance between Kingsinger and his mother, who stated her son needed psychological help and was having an episode at the time. At this point, the 21-year-old ran off into wooded area behind the apartment.
Kingsinger is said to have ignored a sign that read "Caution! Alligators frequent this area!" and entered the lake. Kingsinger stated he knew law enforcement was looking for him so he swam back across the lake, at which point he had his arm bitten off.
Lakeland Police sergeant Gary Gross told Fox 12 News: "He was trying to hide from us. Again, he was not in the right state of mind." Gross added to Reuters: "We expect it [the alligator attack] had just happened, seconds before he crawled out, otherwise he would have bled out immediately."
Emergency services treated Kingainger at the scene before taking him to Lakeland Regional Health Center. He is currently being treated for his injuries as well as a psychiatric disorder. Florida Fish and Wildlife Conservation Commission were notified of the alligator bite incident and are searching for the animal in question.