Tinder date nightmare: US college girl assaulted and held captive for six days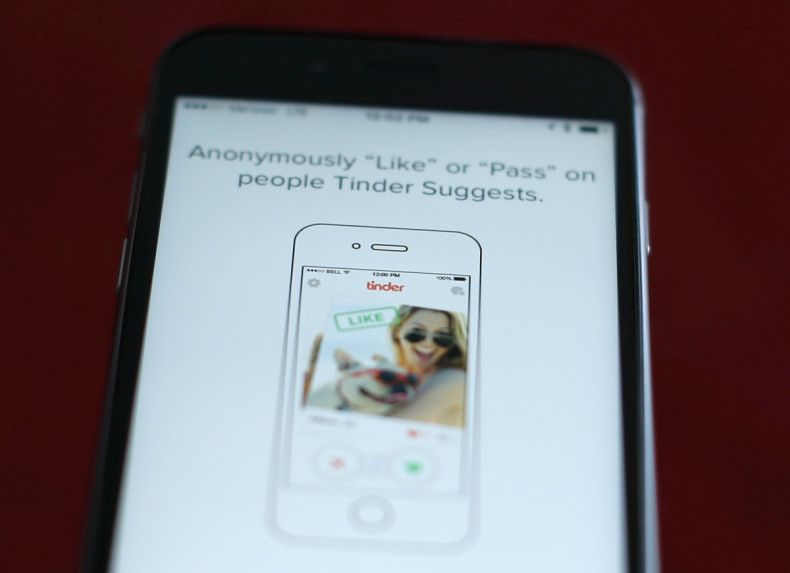 A 20-year-old university student in the US was kidnapped, beaten and held captive for six days by a man she met on the Tinder dating app in April, who could now face a 32-year prison sentence. The young woman, a student at the University of Kansas, left her sorority house at 2.30pm on Tuesday, 12 April to go on a date with Shane Steven Allen, 30.
The pair had previously met up once before without incident, but on the second date, Allen brought the woman to his trailer, according to the arrest affidavit seen by local newspaper the Lawrence Journal-World.
At the trailer, the woman worked on a school assignment due that night while Allen invited two friends, both men, to his home, where the woman and one of Allen's friends smoked marijuana.
After the friends left the trailer, at some point in the night the woman got up to get a drink of water, and Allen followed her into the kitchen and accused her of flirting with one of his friends.
Woman beaten and held captive for six days
The affidavit states that although the woman denied the accusations, Allen compared her to his ex-girlfriend and then punched her in the eye, knocking her to the ground, where he continued to beat her up.
Allen refused to take the woman home or let her leave until her face healed, and over the six days he choked her until she passed out, kicked and strangled her, and never left her by herself, driving her to several places, including to a McDonald's restaurant, his relative's house and to the home of one of his friends.
He also forced the woman to message her friends on Facebook to tell them that she was OK and would be returning home soon, and he pointed a knife at her, making her fear for her life, as well as threatening to kill himself with the knife.
Finally on the morning of 18 April, the woman asked Allen to take her home and promised not to call the police, and she was returned to her sorority house at 11am.
Crimes relating to Tinder are steadily on the rise
Immediately afterwards she was taken to hospital as she had two black eyes, bruising and swelling on her head, face, neck and the rest of her body, broken blood vessels in her eyes, as well as multiple abrasions and scrapes on her knees, legs and feet. It took the police several days to get the full story from the victim as she had to take breaks between interviews to rest.
Allen was arrested on 22 April and has been charged with one count of kidnapping and four counts of battery. Bail has been set at $100,000 (£69,000), and if convicted of all five charges, Allen could face almost 32 years in prison.
There have been multiple crimes reported relating to use of Tinder and the gay dating app Grindr since it was launched in October 2013, all tied to serious offences like rape, assault and child exploitation. Figures obtained from UK police through a Freedom of Information Act request by the Daily Mail showed that in 2015, there were 412 cases reported to the police, compared to just 55 cases in 2013.