Food Prices: Sugar Plummets as Dairy Hits All-Time High in 2013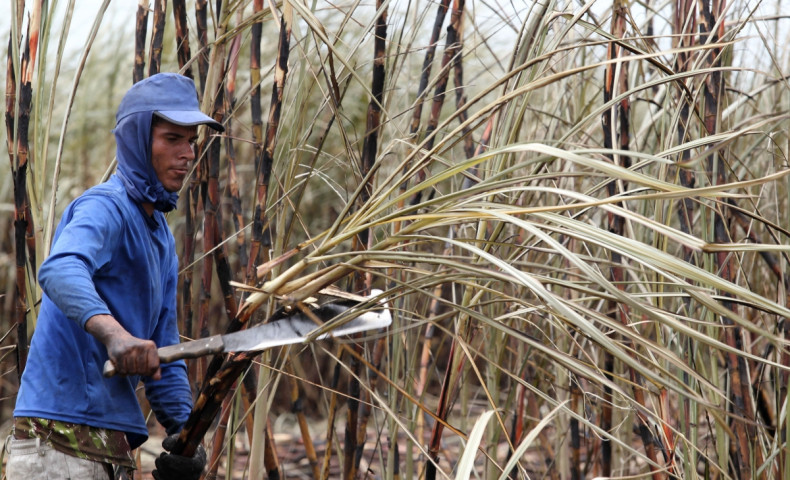 We paid more for our omelettes and steaks in 2013, but less for sweets and bran flakes. Why?
Well according to the United Nations Food and Agriculture Organisation (FAO), dairy prices hit a record high during the year and meat got slightly more expensive, but cereals and sugars were far cheaper.
The overall FAO food price index average 209.9 points across 2013, down 1.6% on the year before. But there was disparity between prices of the different types of food.
Record harvests in producers like the US, where the corn crop jumped 30% on 2012, drove down the FAO's cereal prices index by 7.2% in 2013.
Sugarcane harvests from Brazil, the world's largest producer and exporter of sugar, were better than expected. In Thailand, second place to Brazil in sugar exports, there were also bumper yields from sugarcane crops. This pushed down the FAO's sugar price index by a whopping 18% across the year.
Higher demand for beef in China and Japan put pressure on supplies, driving prices higher. Higher feed prices helped push up meat prices during the year too, which underpinned them at a historically high level. The FAO said meat prices were 1% higher in 2013.
But it's dairy prices that rose most of all, with the FAO index registering a 5.6% increase across 2013 and hitting its highest level ever. Higher demand in Asia as well as increasing costs for dairy farmers have pushed prices higher.
"Last month [December 2013], the FAO Food Price Index remained elevated as strong demand for certain high-protein foods continued to drive up prices overall, countering falling prices of major food crops after last year's abundant harvests," said FAO economist Abdolreza Abbassian.