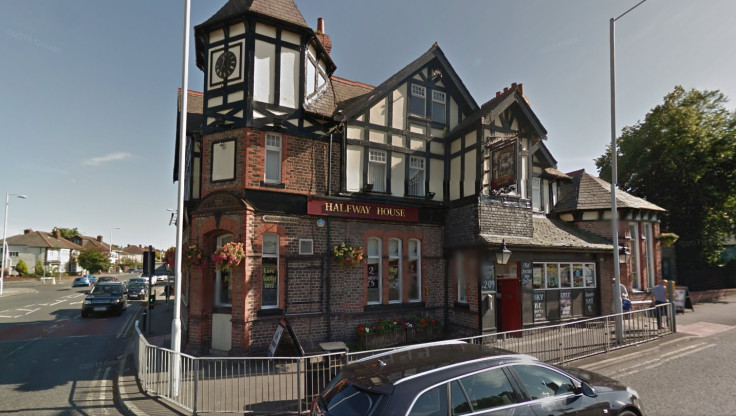 A teenage football fan has been banned from attending matches for five years after he was involved in a fight between Tranmere Rovers and Lincoln City hooligans outside a pub. Tranmere fan Nathaniel Hannon, 19, became embroiled in a street fight outside the Halfway House pub during Tranmere Rovers' 0-0 draw with Lincoln City in their FA Cup match in October 2015.
After the fixture kicked off officers on a mobile patrol came across a fight between the fans in a rear entry behind the pub in Prenton.
Hannon, of Raeburn Avenue, Eastham, Merseyside, was arrested and charged with an s4 public order offence. He was found guilty earlier this month following a trial at Wirral Magistrates Court. He was also given a three year conditional discharge and a fine of £665 after appearing at Wirral Magistrates Court this week.
Chief Inspector Paul Sutcliffe said: "As the football season has now started I want to make it clear that Merseyside Police takes a zero tolerance approach when it comes to tackling football violence and we will do everything within our powers to bring the people responsible for behaviour such as this to justice.
"We will also continue to work with our partners at Tranmere Rovers to ensure that football matches remain an event for everyone to enjoy and that members of the public do not have to witness acts of violence involving football fans on the streets of Merseyside."
Last season there were fewer banning orders issued than the one before. Home Office figures showed there were 2,181 fans banned at start of the 2014/15 season, compared with 2,273 the year before.