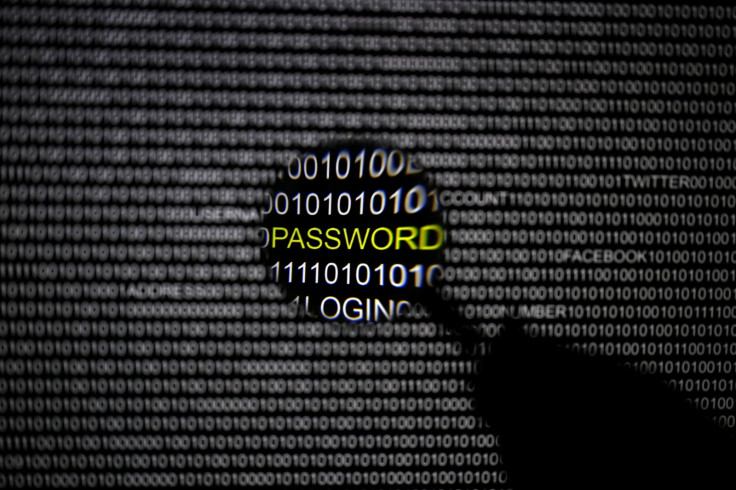 Vietnam is setting up a full-fledged cyber-warfare unit comprising 10,000 troops in order to crack down on "wrong viewpoints" circulating via internet channels. Marking an expanding clampdown against opposition voices in the communist-ruled state, the cyber unit is already thought to have been operational in some parts.
Colonel General Nguyen Trong Nghia, deputy chairman of the General Political Department of the People's Army of Vietnam, has made it clear that the government does not hesitate to reveal the unit to the world.
Announcing the latest development of the cyber army, codenamed Force 47, during a conference in Ho Chi Minh city on Monday (25 December), he said, "In every hour, minute, and second we must be ready to fight proactively against the wrong views.
"Some have questioned if this is a kind of information that should be made public," Nghia added.
Concerns have been growing in one-party-ruled Vietnam over increasing intolerance over dissent and curbing freedom of speech. This latest step in restricting the social media use inevitably would lead to comparison with neighbouring China, which heavily tracks and streamlines information flows in the cyberspace.
While YouTube has taken down nearly 4,500 videos, Facebook has suspended more than 150 accounts in 2017 after the Vietnamese government requested for them to be removed, local reports say.
Citing enormous internet growth rate in the Southeast Asian nation, the Vietnamese general said, "Such a strong growth rate does both good and harm to the country. On the negative side, the enemy takes advantage of the internet to create chaos." He said nearly 63% of the 93 million population have access to the internet in Vietnam.
"The Central Military Commission is very interested in building up a standing force to counter the wrong viewpoints," he added, referring to the communist party's military arm, and added that the military would work alongside government departments to establish a well-equipped cyber warfare section.
He said the existing members of the force are "red and competent", implying their individual political leanings.
Meanwhile, Cyber security firm FireEye Inc warned that Vietnam had "built up considerable cyber espionage capabilities in a region with relatively weak defenses".
"Cyber espionage is increasingly attractive to nation states, in part because it can provide access to a significant amount of information with a modest investment, plausible deniability and limited risk," a spokesperson, who did not wish to be identified, for the cybersecurity firm FireEye told Reuters.