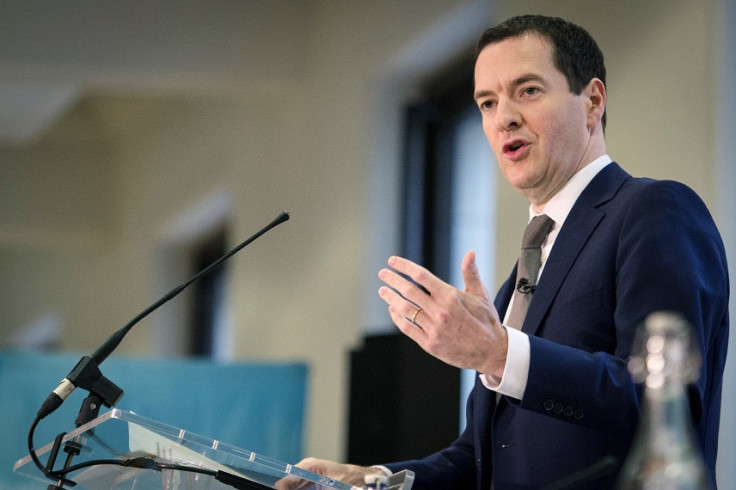 He may have lightsabered part of the national deficit and to some he could soon become the Dark Lord of the Conservative party, but George Osborne has failed to win over the most fearsome of audience: Star Wars fans.
The chancellor announced in 2013 that the production of Star Wars: The Force Awakens would happen at Pinewood studios. "Just as this film represents another chapter in the extraordinary Star Wars story, so it also represents a new chapter in British film making," he said at the time. "I was determined that the UK would be the home of this great production, and together we fought hard to bring it here. Two years later we see the results: more jobs, skills and investment. May the force be with us."
But that was not enough to please sci-fi fanboys who reportedly booed him as he spoke at the film's premier on Wednesday (16 December). According to the Evening Standard, Osborne received "muted applause, then a few boos and then a few more boos after people realised it was okay" as he stood in front of David Cameron and the film's director JJ Abrams to make a speech.
It is not the first time the chancellor has been heckled. Osborne was booed as he handed out medals at the 2012 Paralympics, was sent a flurry of abusive Tweets after launching his Twitter account and was attacked for crying at the funeral of Margaret Thatcher.