Check out the official list of the world's five worst cities in which to live because while the world may indeed be your oyster, it's good to know which places can do serious damage to your health, wealth or wellbeing.
The Economist Intelligence Unit has compiled its annual "livability" list of urban heavens and hells.
Unsurprisingly the presence of flying bullets, exploding shells and poison gas does nothing for a city's ranking in the index, which explains why Damascus in Syria has plummeted to the bottom of the list.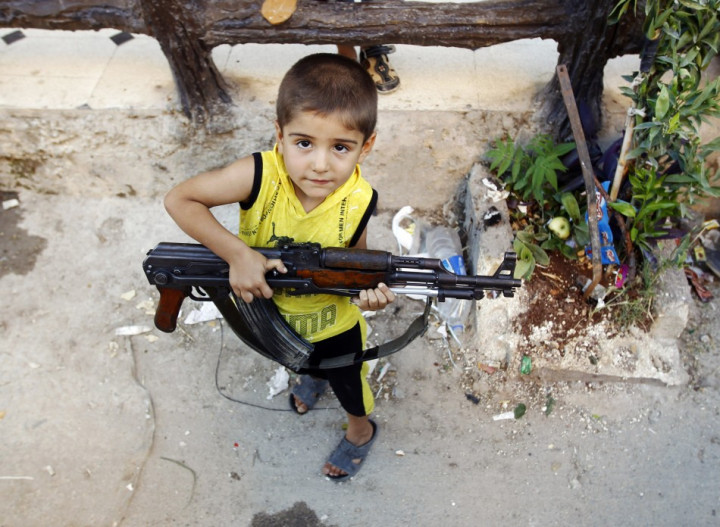 Residents of this ancient city are caught up in a vicious struggle for power between President Bashar al-Assad, anti-government rebels and fundamentalist Islamic forces.
And things could get even worse as Western countries mull hitting Syria in response to a gas attack which killed hundreds of people in Ghouta on the outskirts of Damascus.
Just above Damascus in the livability/unlivability index is Dhaka, the capital of Bangladesh. Being a developing country which is used as the world's sweatshop by garment manufacturers for Western markets has consigned millions of people to desperate poverty.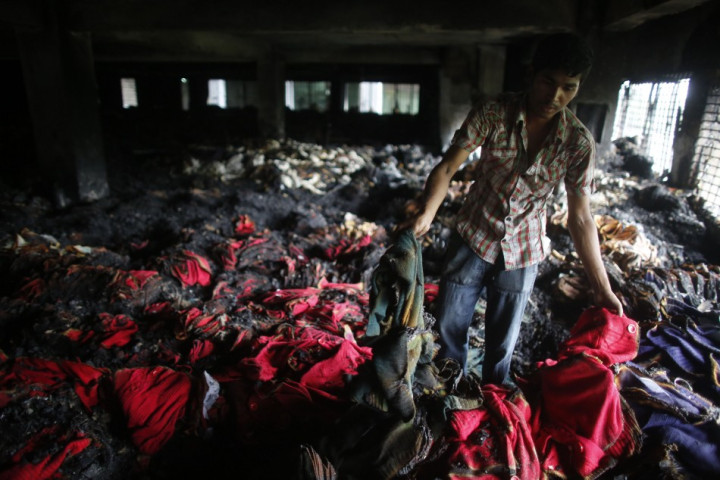 Add in threats of terrorism, civil unrest and violent crime which are at "undesirable" or "uncomfortable" levels - plus "intolerably" low standards of public health welfare, and Dhaka's low ranking is sealed.
Third bottom on the list is Port Moresby, the capital of Papua New Guinea.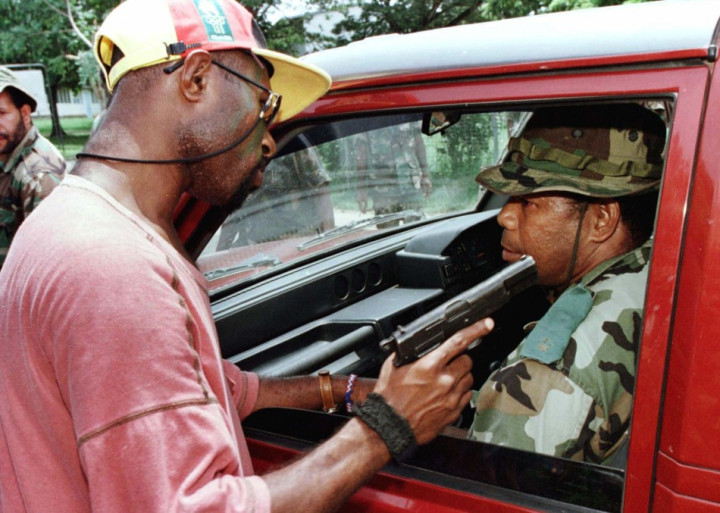 The repressive government does little to control violent crime carried out by machete-wielding gangs. An average week consists of about three murders, four rapes and 30 car-jackings. Woefully poor infrastructure and healthcare is incapable of tackling an exploding HIV/Aids infection rate. Cholera outbreaks were reported in 2012.
Factor in race wars between street gangs, a chillingly high rate of child sexual abuse. the criminalisation of homosexuality and no welfare state and it all adds up to being one of the world's worst cities.
Lagos in Nigeria is the second-fastest growing city in Africa and the fourth worst city on earth, according to the EIU. Rapid growth is not always a good thing because Lagos is now a magnet for two perpetual threats to peace: pirates and Islamist warriors.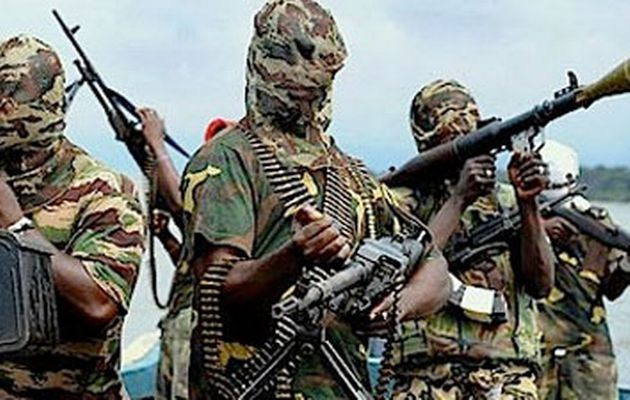 Pirates threaten trade and use kidnapping as a method of funding. Islamist terrorist groups such as Boko Haram ("Education is forbidden") want to create their own version of heaven on earth by destroying cities such as Lagos and imposing strict sharia law.
Lagos has enormous potential but as yet little to show for it - hence its poor ranking.
Fifth from bottom of the list is Harare in Zimbabwe, which has spent decades in the grip of President Robert Mugabe's authoritarian rule.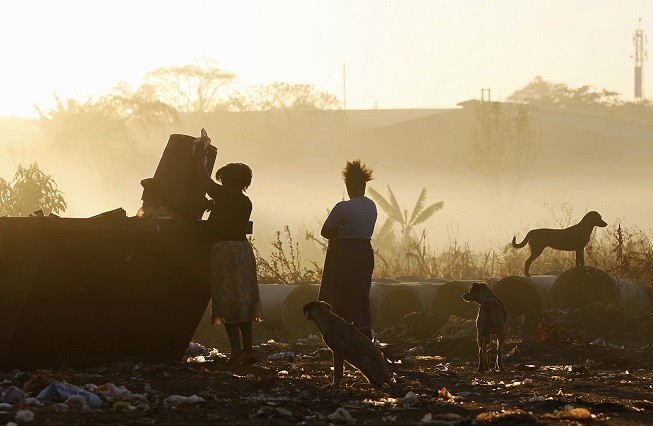 It may be regarded as the fifth worst city but Mugabe still used a stadium in Harare to celebrate his contested election victory with thousands of jubilant supporters.
Rampant inflation, lousy infrastructure and a semi-deranged leader who claims to dine with ghosts all help make Harare a down-at-heel place.