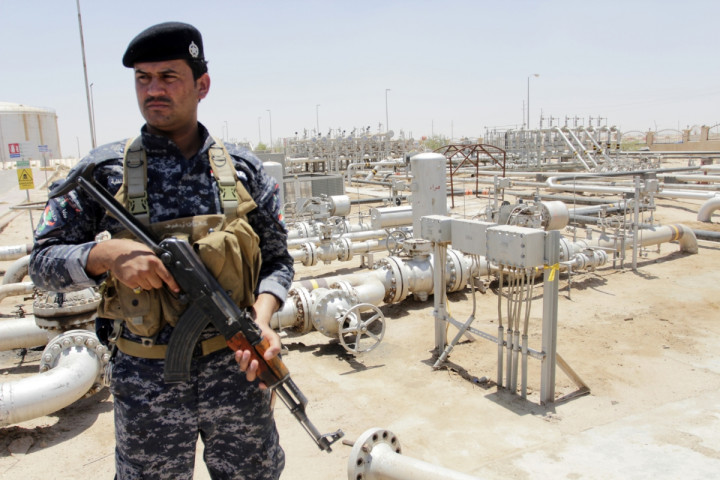 Iraq's oil marketing agency has banned three foreign tankers from Iraqi ports, according to the Platts news service, citing market sources.
Iraq's State Oil Marketing Organisation (Somo) said the United Carrier, United Dynamic and the Nautilus tankers would be banned from entering Iraqi oil terminals as well as other terminals being used to export Iraqi oil.
While the notice did not give a reason for barring the tankers, all three have been used to transport Kurdish crude oil on behalf of the Kurdistan Regional Government.
Iraq's central government is locked in a long-running dispute with the semi-autonomous Kurdish region over the right to sell oil on international markets. Baghdad and Arbil both claim the country's constitution affords them control over sales of oil produced in Iraqi Kurdistan.
In a bid to halt sales of crude produced in Kurdish territory, the central government has launched a number of lawsuits against parties involved in the KRG's attempted sales of crude oil overseas.
The regional government began exporting crude oil in May, after completing a pipeline from its oilfields over the northern border to the Turkish port of Ceyhan.
The United Dynamic and the United Carrier are managed by Greece-based Marine Management Services. The company has come under fire from Baghdad over recent months, resulting in a lawsuit being filed in early September.