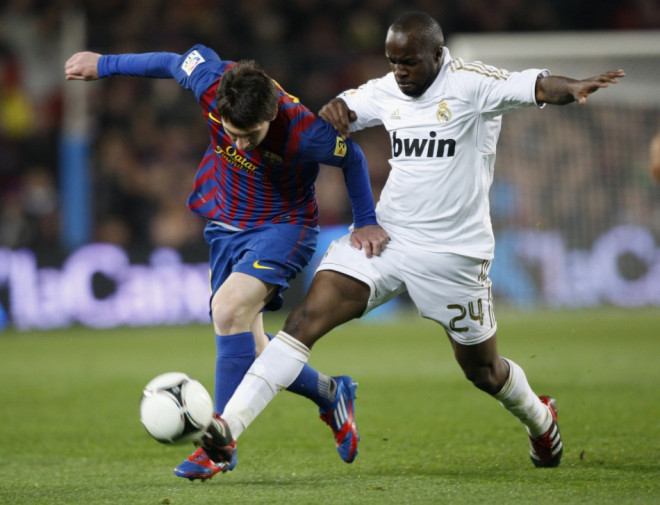 Former Premier League player Lassana Diarra has denied rumours he has travelled to Syria to wage jihad.
Rumours emerged on social media that the French midfielder, who played for Chelsea, Arsenal and Portsmouth, travelled to Syria to join fighters in the civil war.
But his lawyer Eric Dupond Moretti staunchly denied "in the most formal, the most categoric, the most absolute fashion that he has gone to Syria."
He added: "He has never set foot in Syria. It's absurd. He is not a jihadist, he is a footballer with Lokomotiv Moscow."
Syria was been torn apart by a four year civil war that is estimated to have cost the lives of more 150,000 people and displaced millions of refugees to bordering nations, including Turkey and Lebanon.
Diarra, 29, who has also played for Real Madrid, is currently playing for Lokomotiv Moscow and is expected to feature in their league game on Sunday.