Former Goldman Sachs Chief's Son Jeffrey Corzine Dead in Apparent Suicide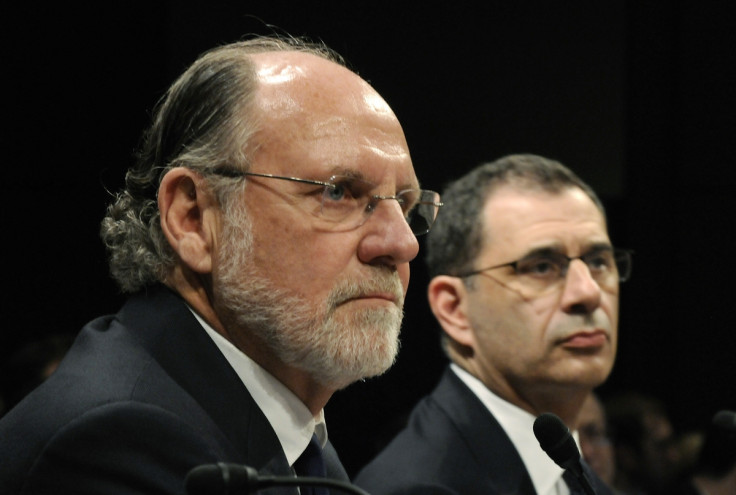 The youngest son of Jon Corzine, a former co-chairman of Goldman Sachs Group and governor of the US state of New Jersey, committed suicide in Mexico after suffering from depression, according to media reports.
Representatives of the Corzine family and the US embassy in Mexico confirmed the suicide of Jeffrey Corzine, 31.
"Jeffrey Corzine had been suffering from severe depression for several years and recently had been receiving treatment for what is a very painful and debilitating physical and mental ailment," Bloomberg quoted Steven Goldberg, the family spokesman.
"On Tuesday morning, he succumbed to his disease and made the tragic decision to take his own life."
Goldberg did not say where Jeffrey died in Mexico, adding that the family is planning a private memorial service.
A source told NY Daily News that Jeffrey, who was also an artist and aspiring photographer, had long struggled with drugs and alcohol.
Jeffrey Corzine spent time as a patient at Promises, a well-known rehabilitation centre in southern California. He had a steady girlfriend and was involved in the Alcoholics Anonymous community in Malibu, California, according to sources of the newspaper.
Jeffrey Corzine is survived by his sister Jennifer, brother Josh, and his parents. Jon Corzine and his wife, Joanne, divorced in 2003.
"My thoughts and prayers are with Governor Corzine, Joanne and the entire Corzine family," Chris Christie, current New Jersey governor, said in a twitter message.
"They are both devoted parents and the loss they have suffered is unthinkable."
Jon had served New York-based Goldman Sachs for 24 years in various positions, and became the co-head of the firm. After he was ousted from the bank in 1999, he represented the US senate from New Jersey in 2000. In 2005, he was elected as the state's governor.
President Barack Obama campaigned for Jon's re-election as governor in 2009, but he was defeated by Republican Chris Christie.
In 2010, Jon became the head of commodity broker MF Global Holdings, which failed in 2011 with $1.6bn (£961m, €1.1bn) loss to customers. He is facing a lawsuit over the failure of the brokerage firm brought by the Commodity Futures Trading Commission, which accused him of negligence.
© Copyright IBTimes 2023. All rights reserved.