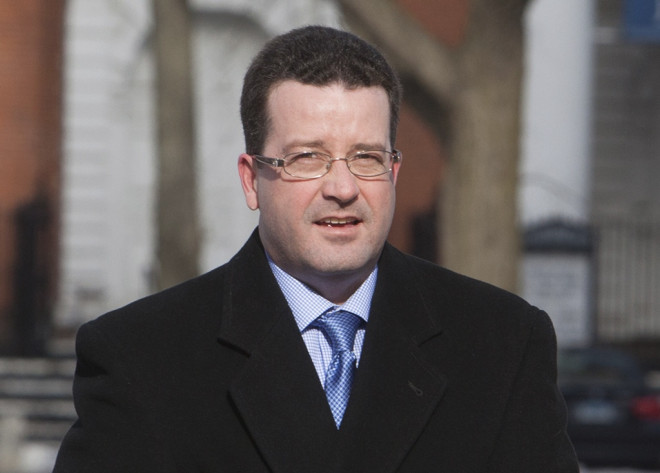 Former Jefferies Group managing director and senior trader, Jesse Litvak, indicted on charges of securities fraud, fraud connected to the US Troubled Asset Relief Program (Tarp) and falsifying statements to the federal government, has been convicted of defrauding investors.
A federal jury found Litvak guilty on all counts, according to media reports. The 12-member jury found Litvak guilty on 15 criminal counts, including 10 of securities fraud. The defendant had pleaded not guilty to the 15 counts.
Litvak is scheduled to be sentenced on 30 May. His lawyer said the decision would be appealed.
Jefferies is not accused of wrongdoing in the case. The company fired Litvak in December 2011.
"Today's verdict shows plainly and powerfully that Wall Street professionals are not above the law," said US Attorney Deirdre Daly in a statement after the verdict.
"A lie is a lie, and fraud is fraud. The jury rightly rejected Mr Litvak's shameful claim that he did nothing wrong because many on Wall Street engage in the same conduct," Daly added.
"Mr Litvak is obviously very disappointed in the verdict," said his lawyer Patrick Smith.
"We plan to appeal. We think the court made several serious errors that undermined Mr Litvak's ability to present his full defence," Smith added.
Prosecutors have said that Litvak generated more than $2.7m (£1.6m, €1.9m) of revenue for Jefferies by defrauding a number of funds, including participants in the public-private investment programme. Litvak had allegedly misrepresented prices of residential mortgage-backed securities in trades and benefited from the differences between buying and selling prices.
Prosecutors alleged that Litvak used the gains from the trades to help offset a plunge in his overall trading revenue, a key figure affecting his compensation.
Alleged victims of the fraud include investment funds, among them six established by the US Treasury Department in 2009 to deal with the financial crisis and bailouts.
The case is US versus Litvak, 13-cr-00019, US District Court, District of Connecticut (New Haven).