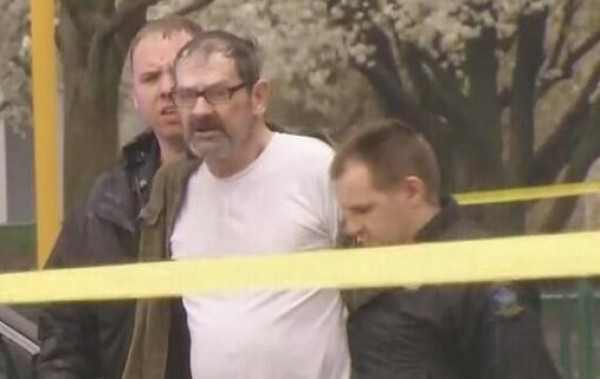 A former KKK leader and self-avowed white supremacist has been arrested for killing three Jews in a suspected hate crime.
Frazier Glenn Cross reportedly asked his victims if they were Jews before opening fire on them at two Jewish community centres in Kansas on the afternoon of Sunday 13 April.
The 73-year-old, who once served as a 'grand dragon' in the KKK, is alleged to have killed two people outside Overland Park's Jewish Community Center and then a third at a nearby Jewish assisted living facility on Sunday.
Dr William Corporon, his 14-year-old grandson Reat Griffin Underwood and an unidentified woman have been confirmed as the victims of the shootings.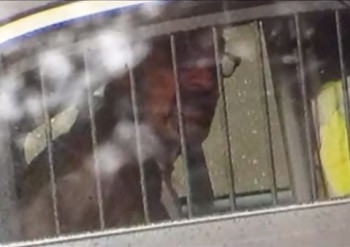 Police say the gunman fired at a total of five people but missed two of his intended targets, who escaped without injury.
Eye-witness Matt Davis described how the suspect was smiling as he was led away by officers, while a televison a television crew captured the Vietnam war veteran on video shouting "Heil Hitler".
Police said Cross was armed with a shotgun, a handgun and possibly an assault weapon
President Barack Obama called the shooting "heartbreaking" while pledging federal support to the investigation.