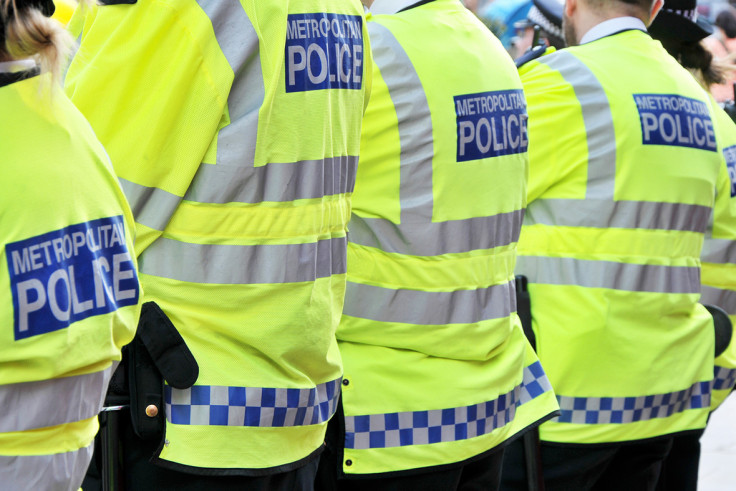 "Czar-crazy" Sadiq Khan is wasting taxpayers' money by appointing a victims' commissioner, the former deputy mayor of London for crime and policing warned on Wednesday (1 February).
Conservative Stephen Greenhalgh, who served under Boris Johnson between 2012 and 2016, told IBTimes UK that he does not understand why Khan is creating the position.
"A core function of the mayor of London's office for policing and crime is the commissioning of victims' services," he said.
"It's like hiving off part of the job for being deputy mayor for policing and crime and creating another job for someone."
Greenhalgh, a former leader of Hammersmith and Fulham Council, claimed that Khan is "czar-crazy".
"Everything needs a czar, everything needs something with a badge," he added. "Actually, good government requires having a structure where people are focused on delivering what they are there to deliver.
"[The victims' commissioner] is utterly without point — it's a complete waste of taxpayers' money."
Considering needs of victims
But Khan said the role, the first of its kind for City Hall, will put the needs of victims at the heart of policing in London.
"The right support can make a huge difference in helping people navigate the criminal justice system and recover from painful experiences, as well as driving down reoffending," the Labour mayor of London said.
"The new victims' commissioner will stand up for survivors of crime across the capital, making sure their voice is heard and that their needs are at the heart of our policing and criminal services.
"By understanding the experiences of victims and championing improvements, we can help ensure they get the support they need to move on."
The victims' commissioner will work with the Metropolitan Police, the Ministry of Justice and the Crown Prosecution Service in a bid to help improve the criminal justice process for victims.
The successful candidate will be given a salary of around £45,000 ($56,600) for a two-and-a-half day week, according to a job advertisement. The creation of the role comes after Khan appointed a so-called night czar for London in Amy Lamé.
It later emerged, via the Mayor Watch website, that the comedian's company, Amy Lamé Limited, had been appointed to provide consultancy services to Khan.